Life Insurance Myths: Debunked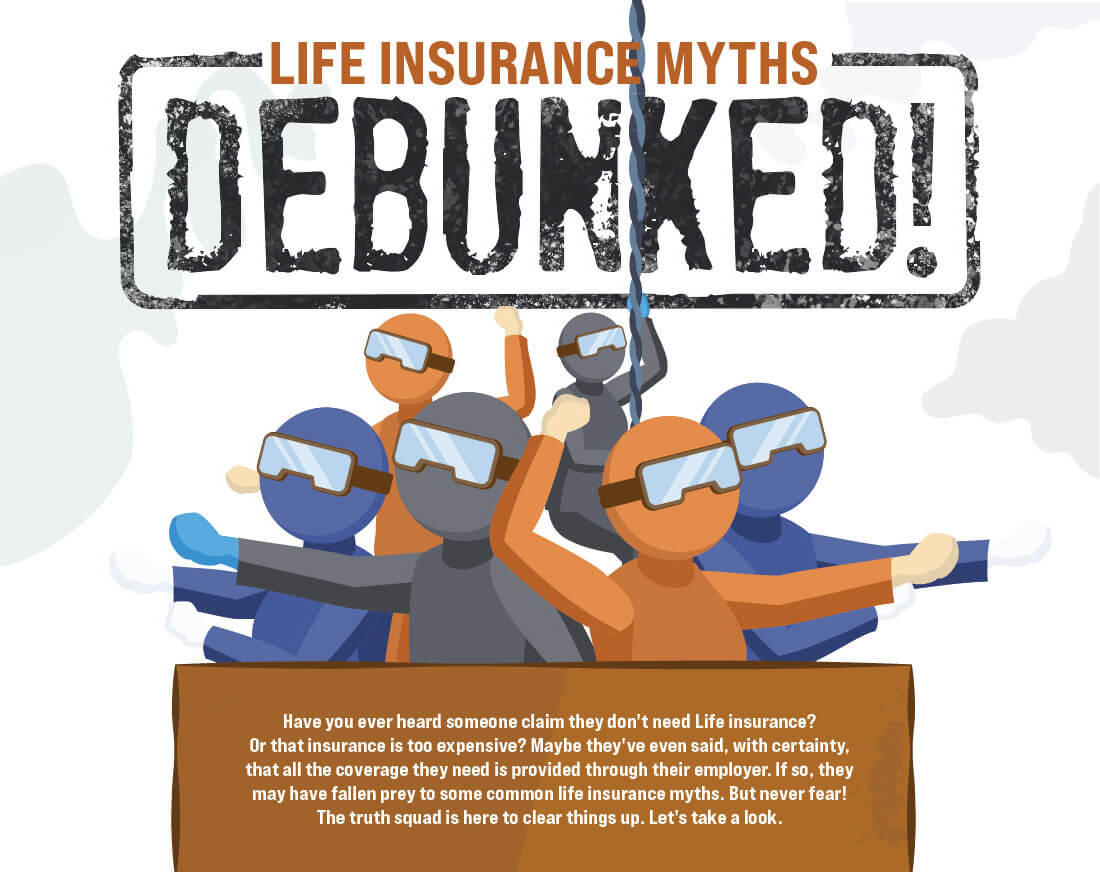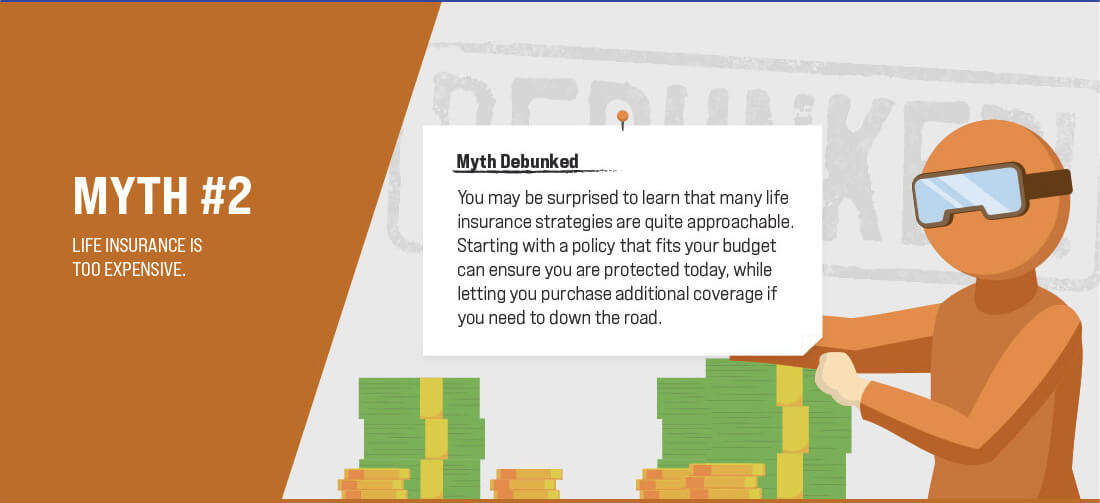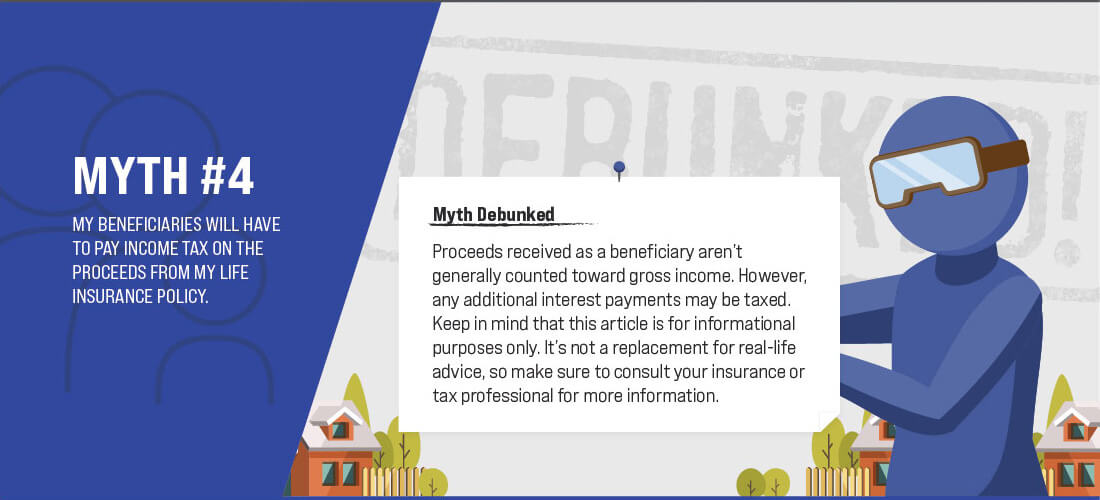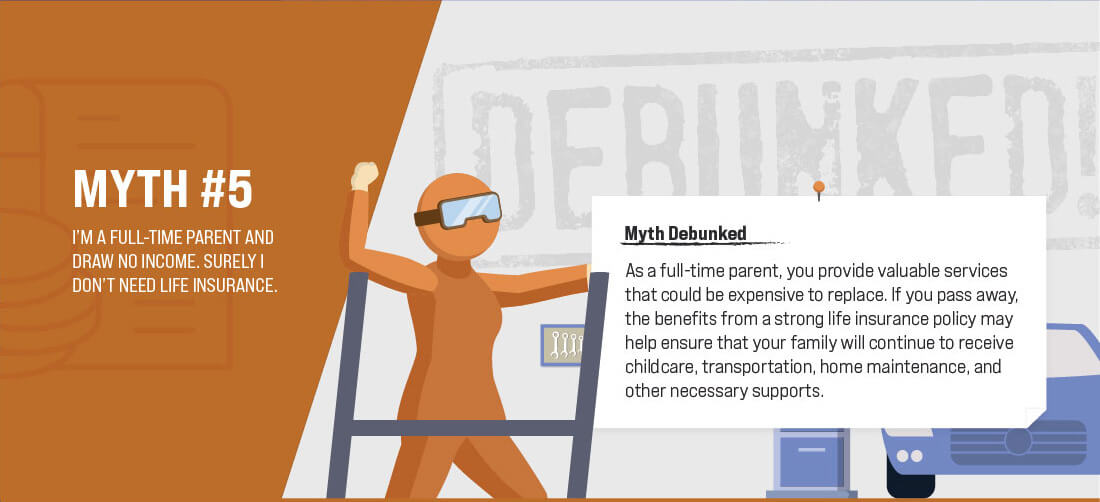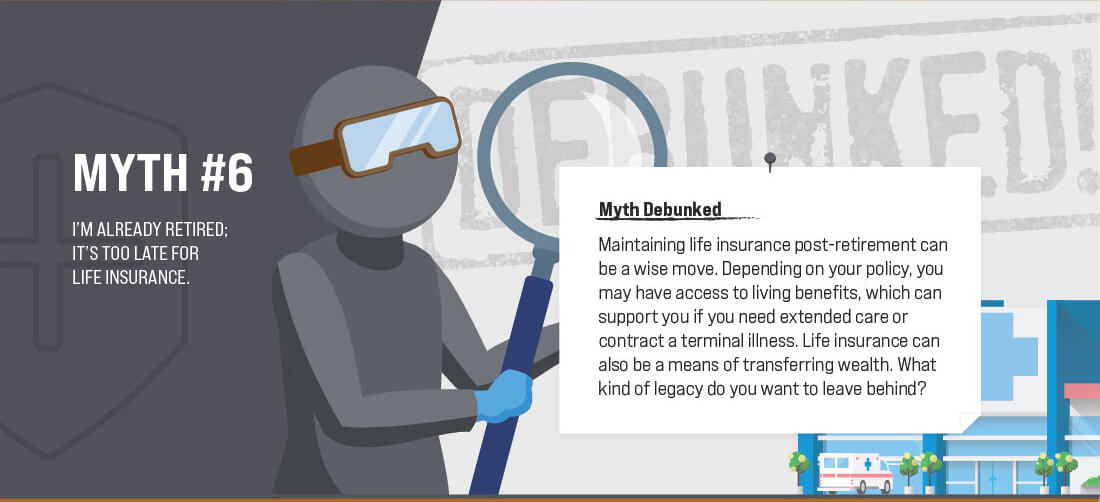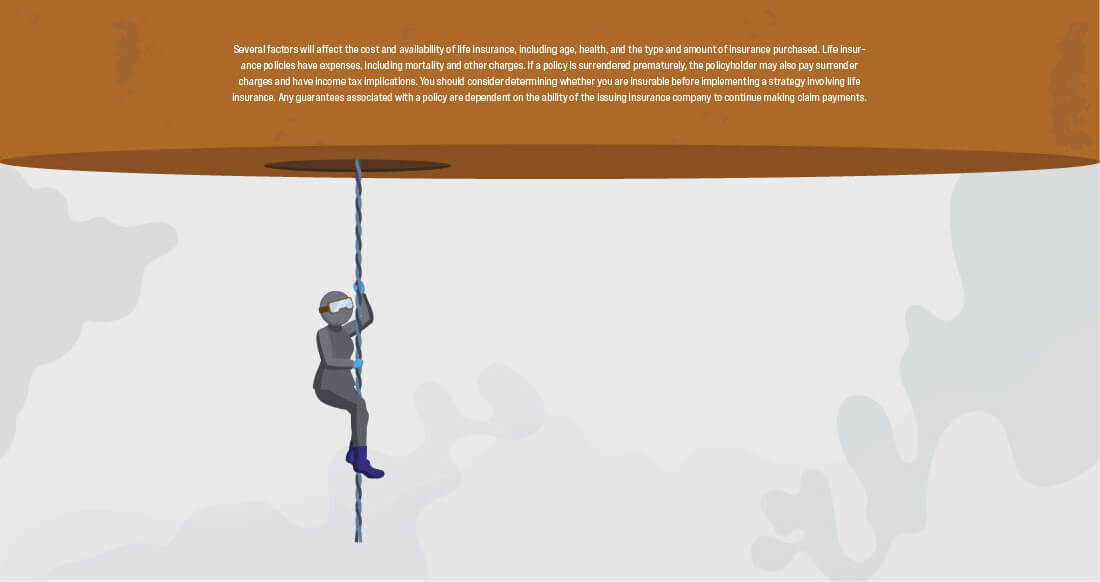 Related Content
Making a career move requires tough decisions, not the least of which is what to do with the funds in your retirement plan.
An amusing and whimsical look at behavioral finance best practices for investors.
Divorce is the second most stressful time in a person's life. Here's some tips to get through it.