Bull & Bear Markets: A Timeline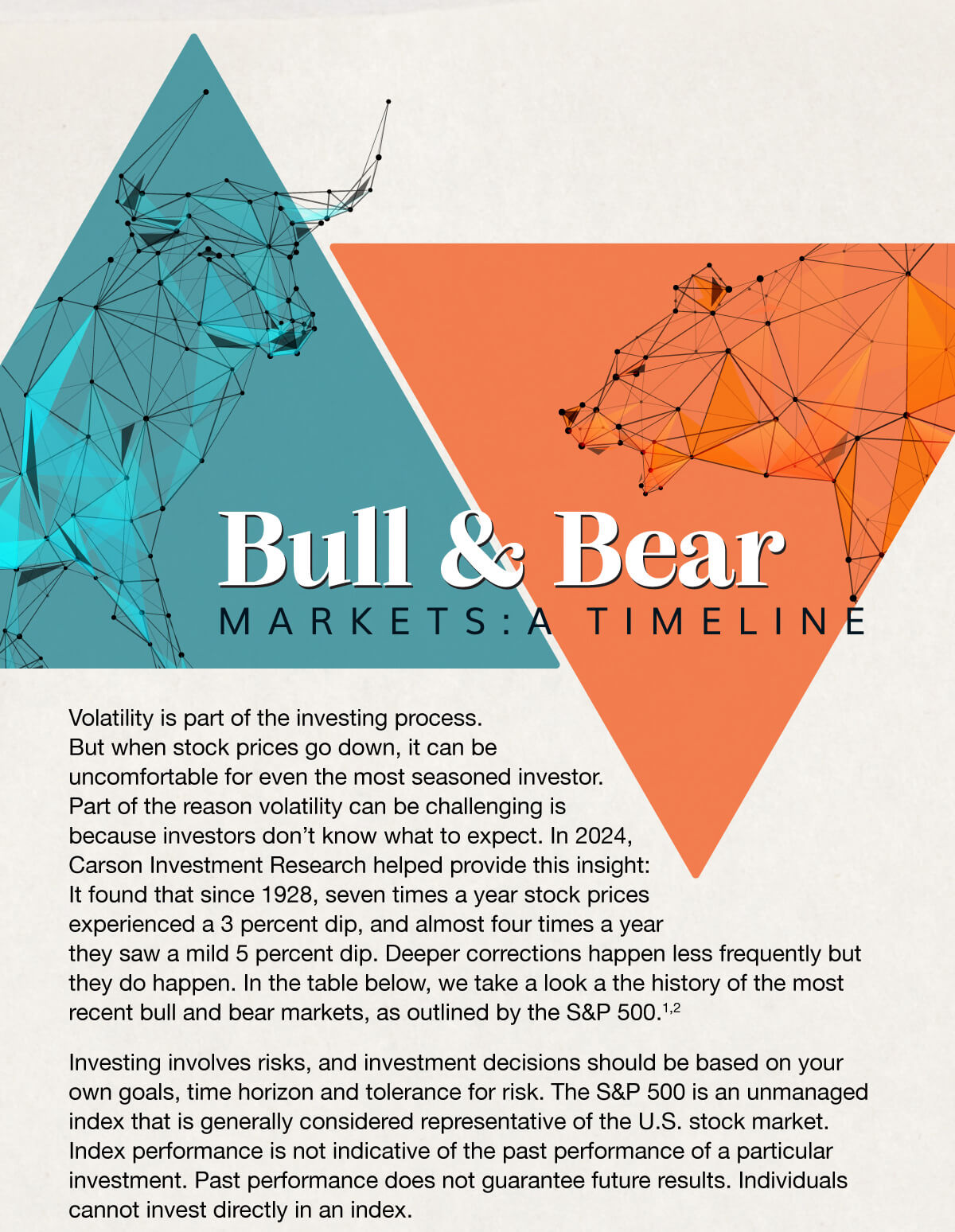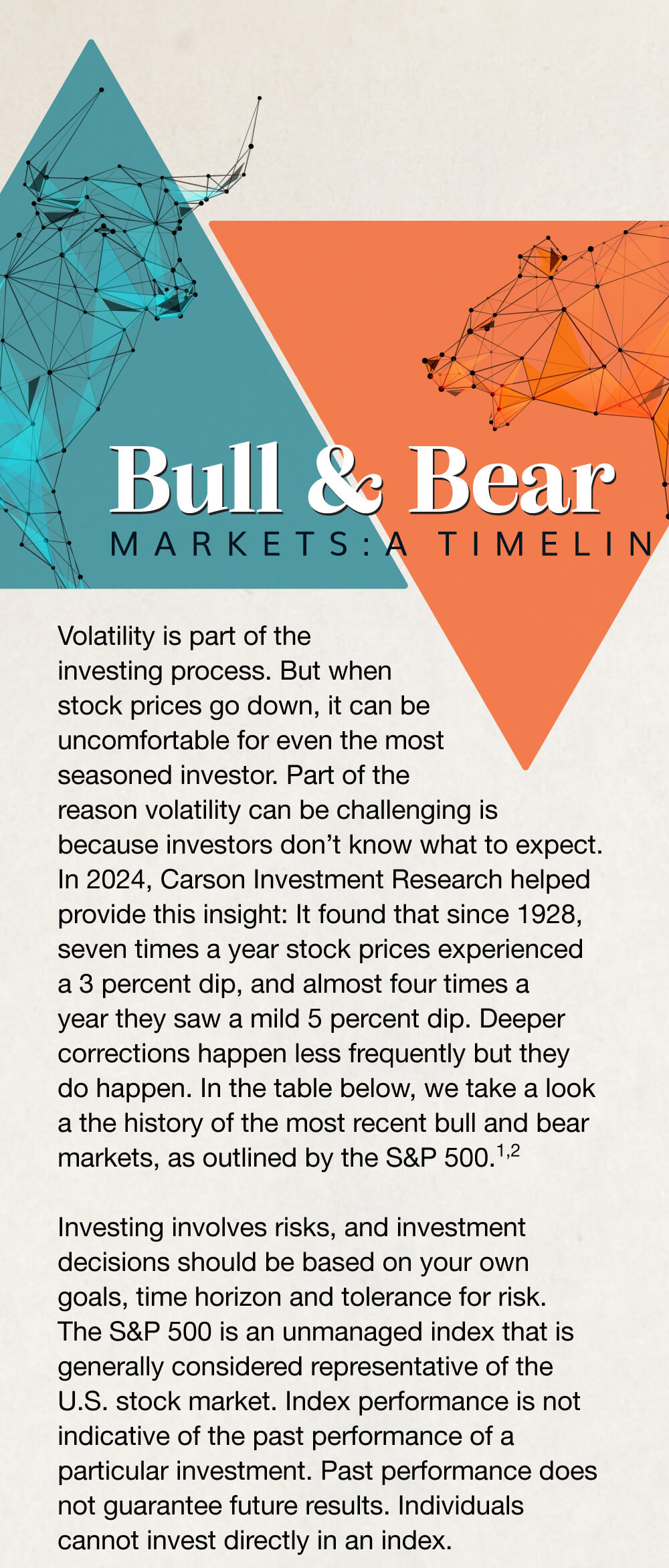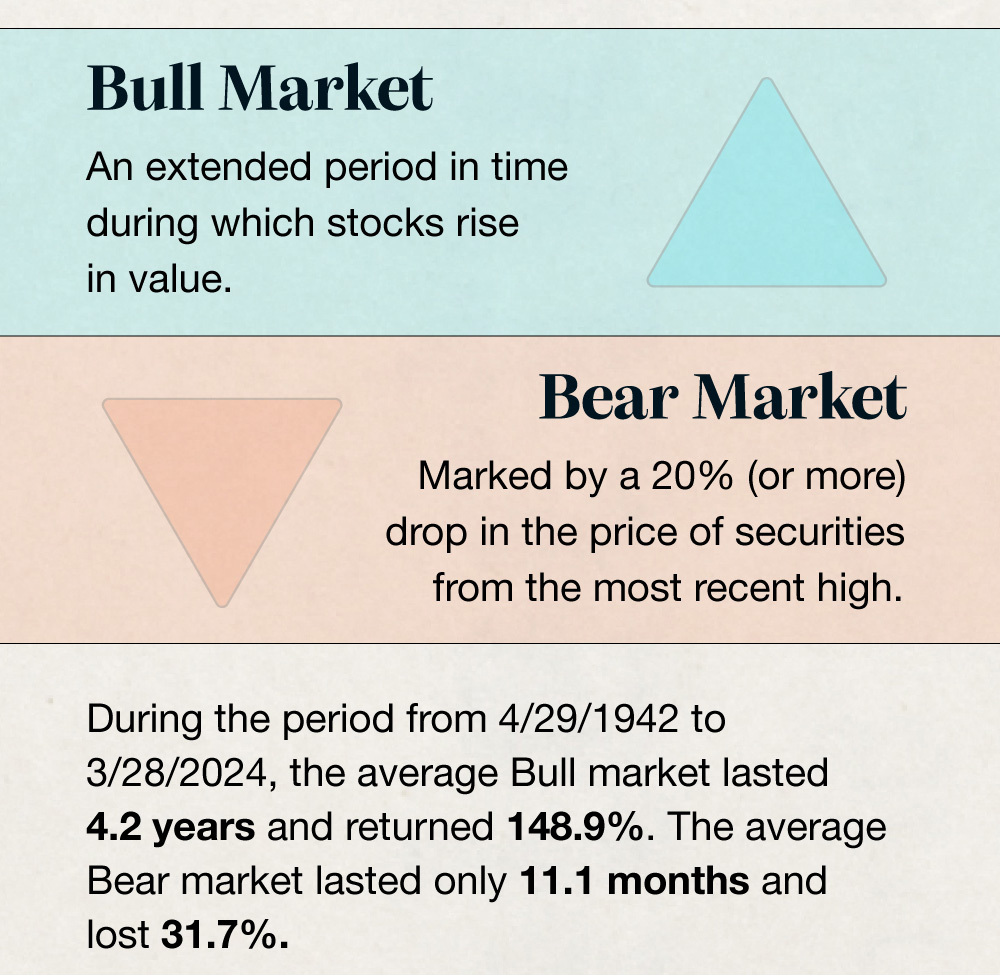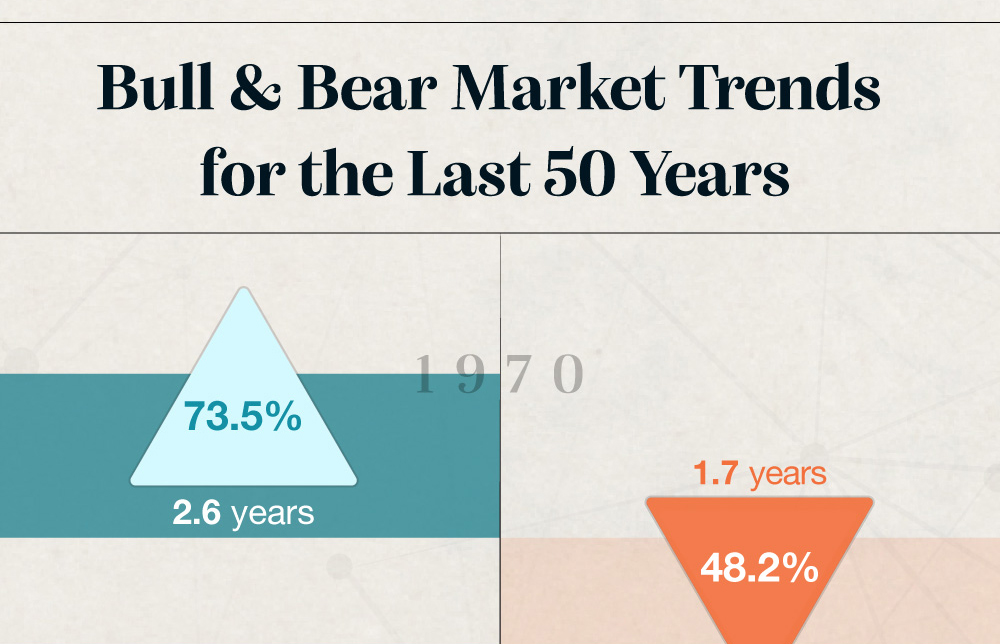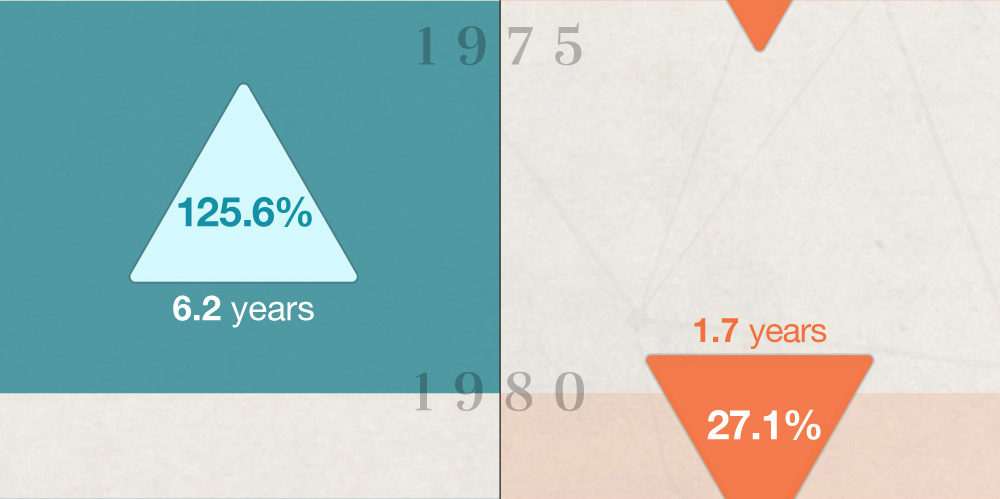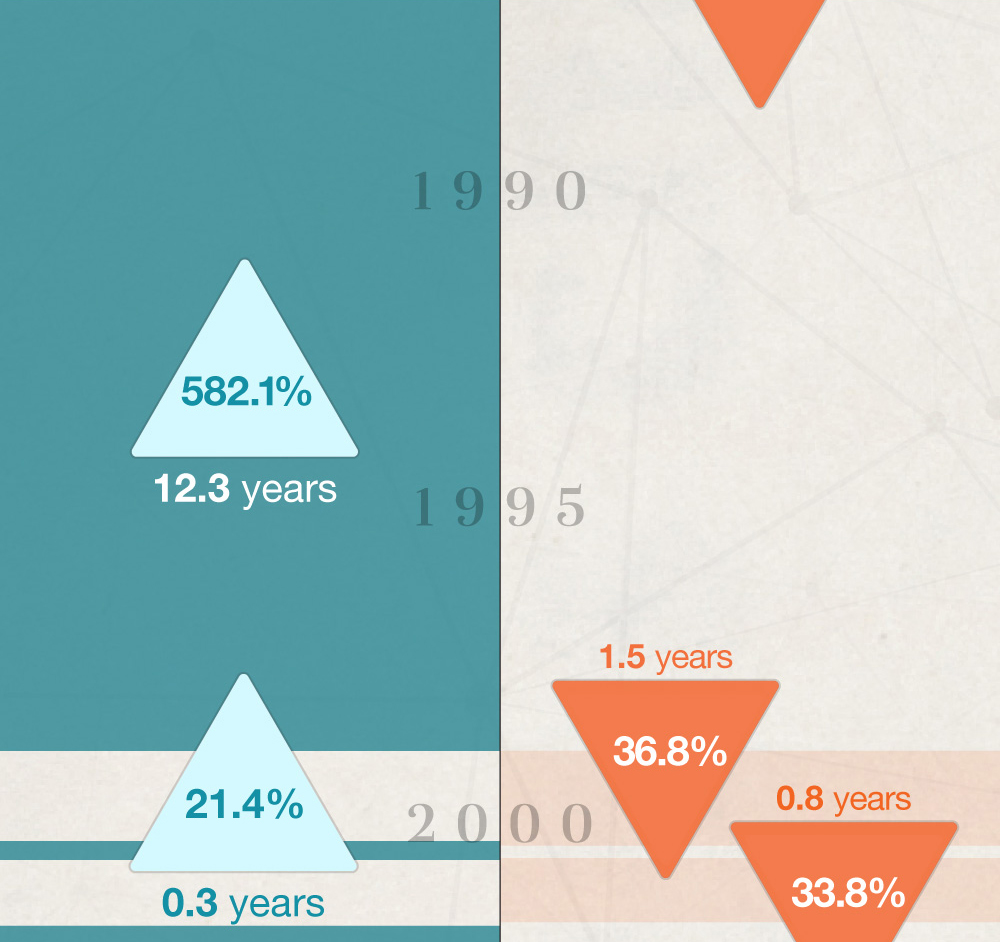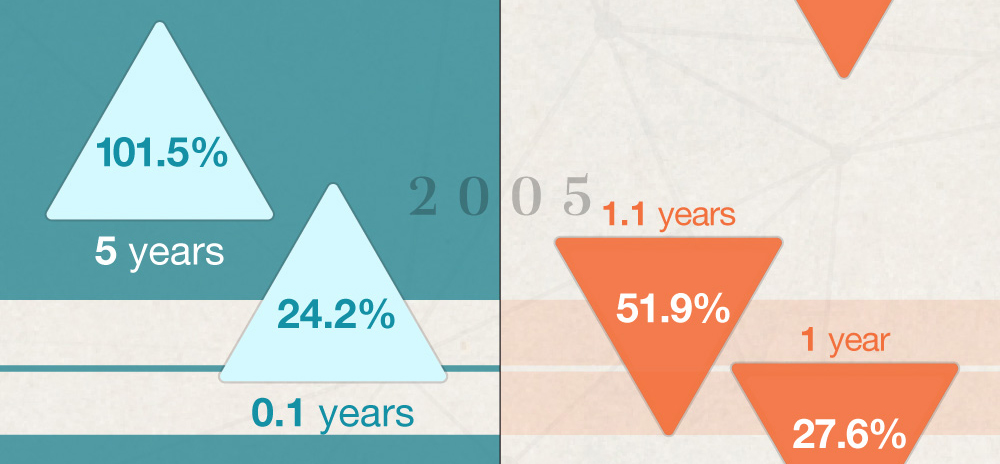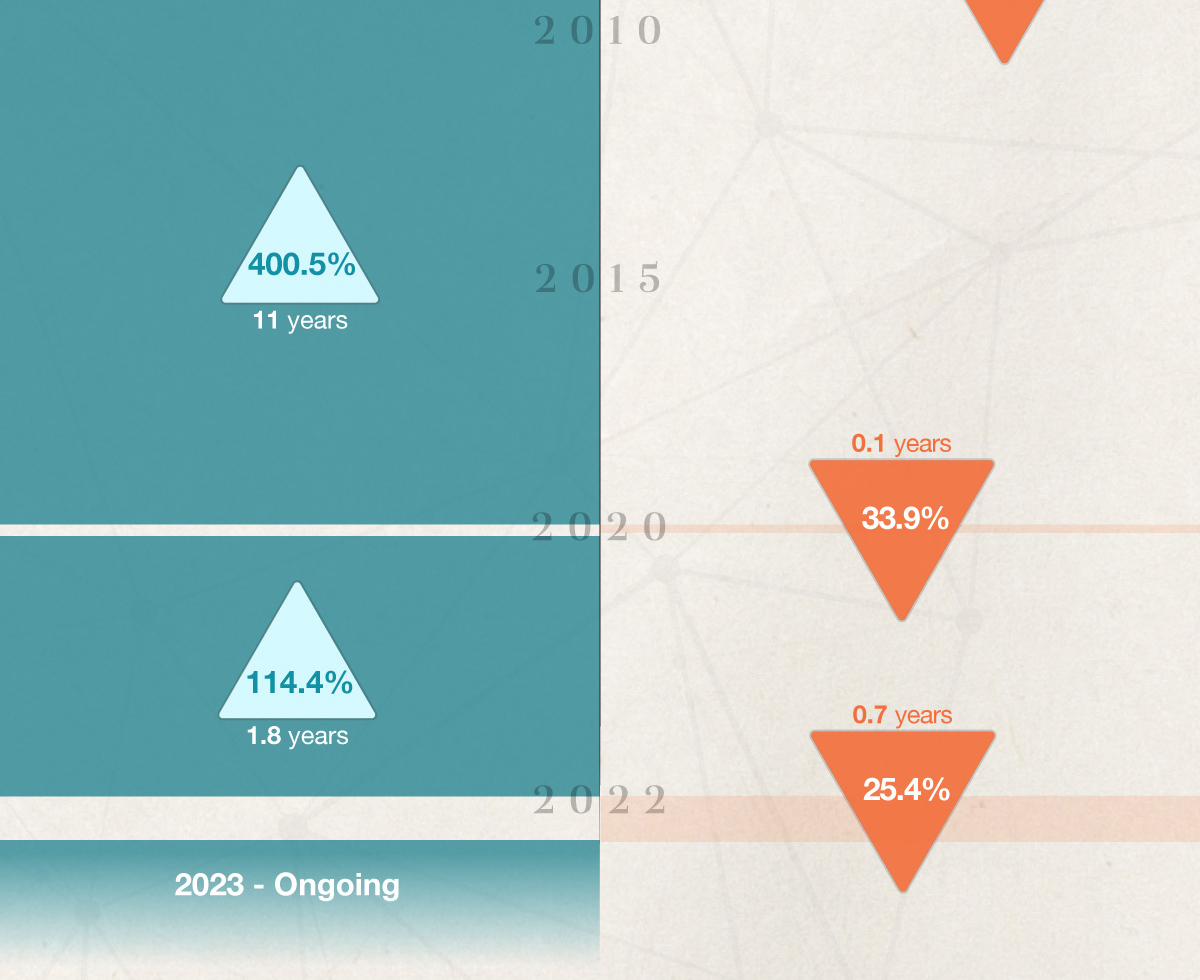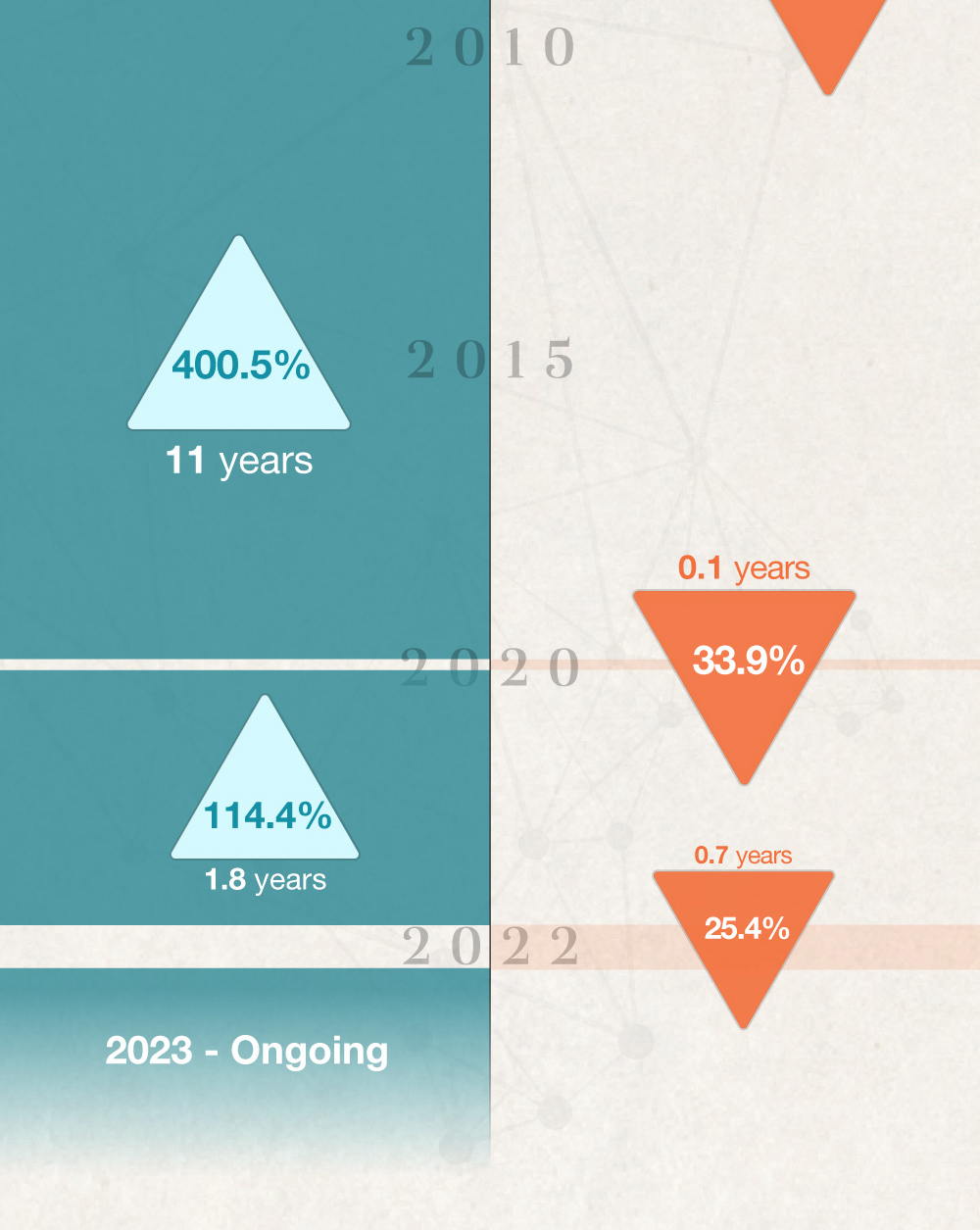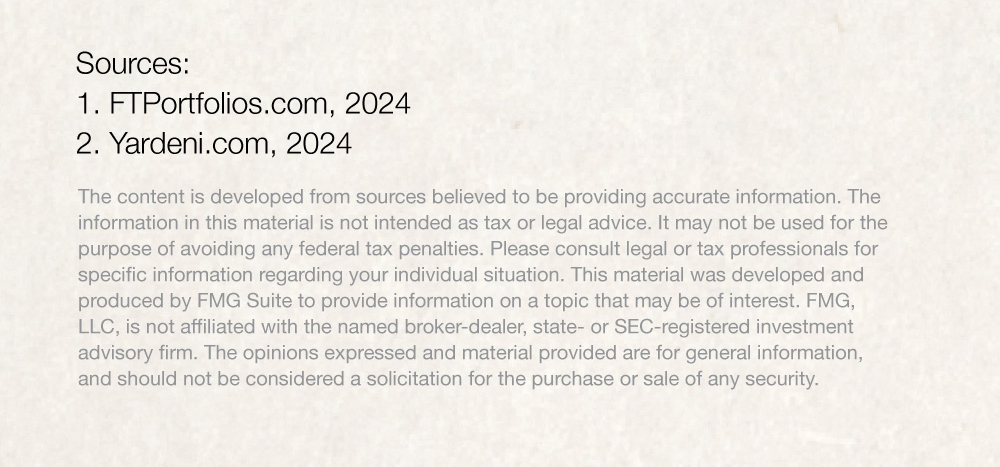 Related Content
401(k) savings are taxed as ordinary income when funds are withdrawn.
When it comes to retirement, some people can quit working and fall immediately into good money habits that they've practiced for years.
Business owners may be able to protect themselves from the financial consequences of losing a key employee.