Key Money Moments: 4 Times You Should Talk to a Pro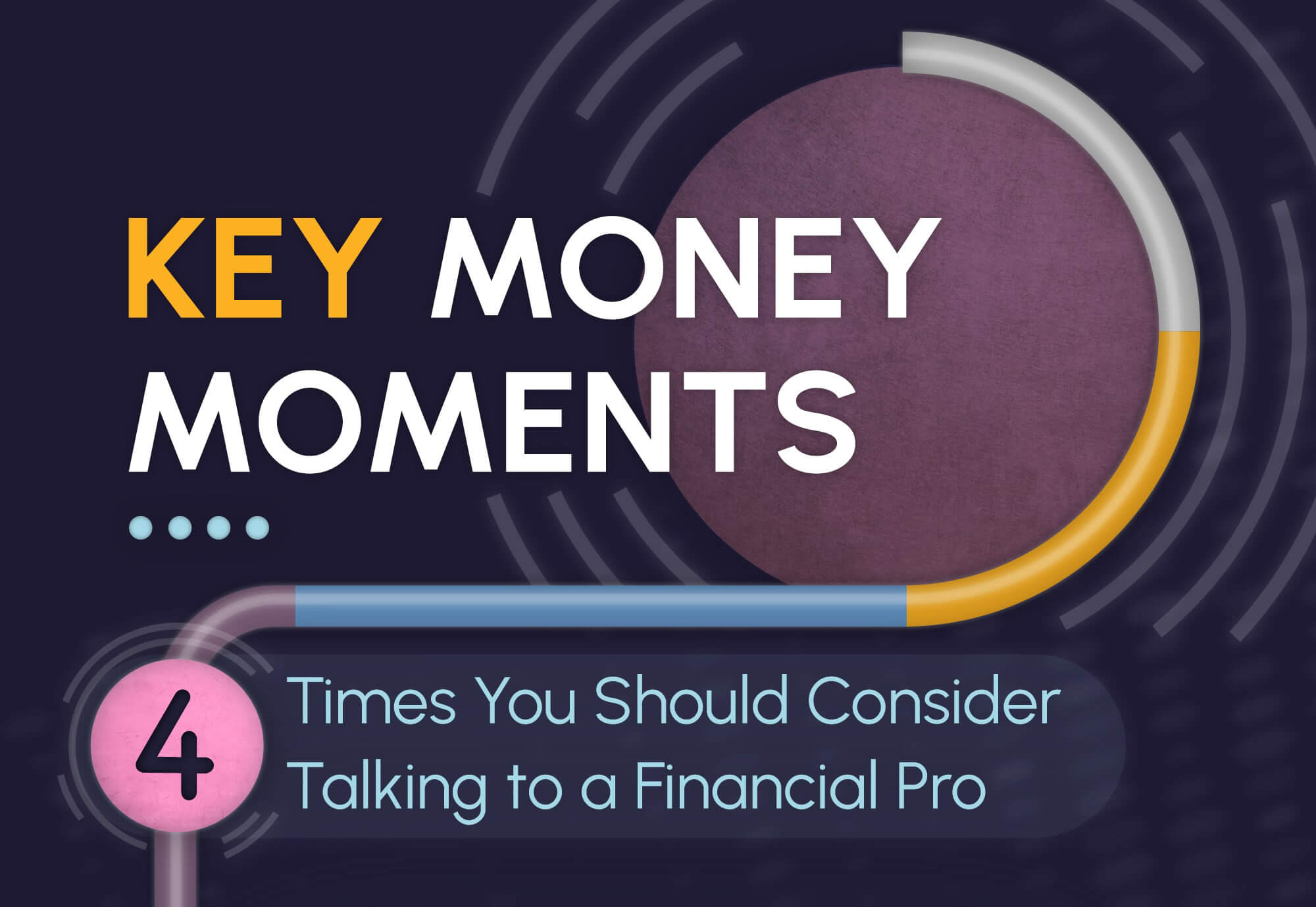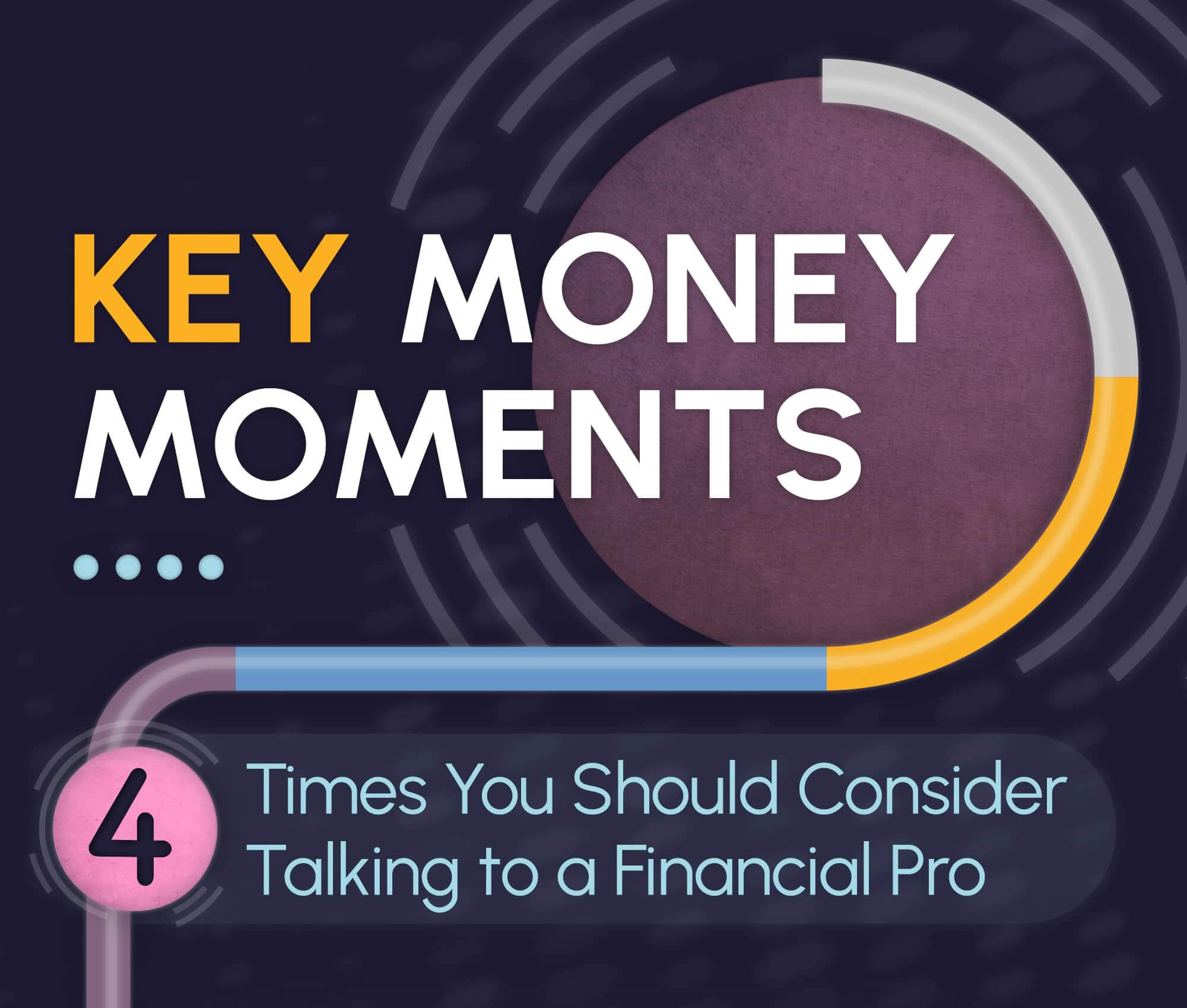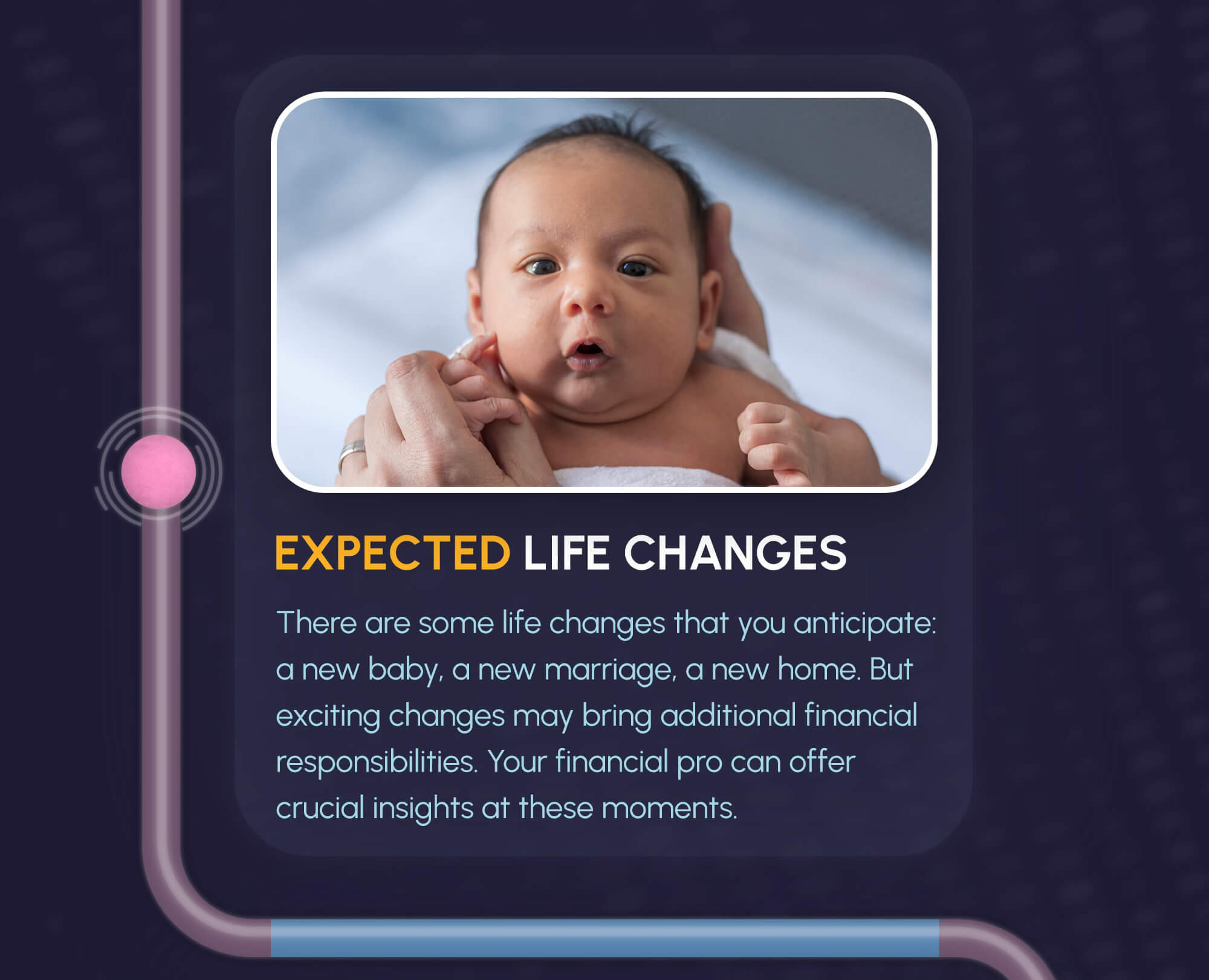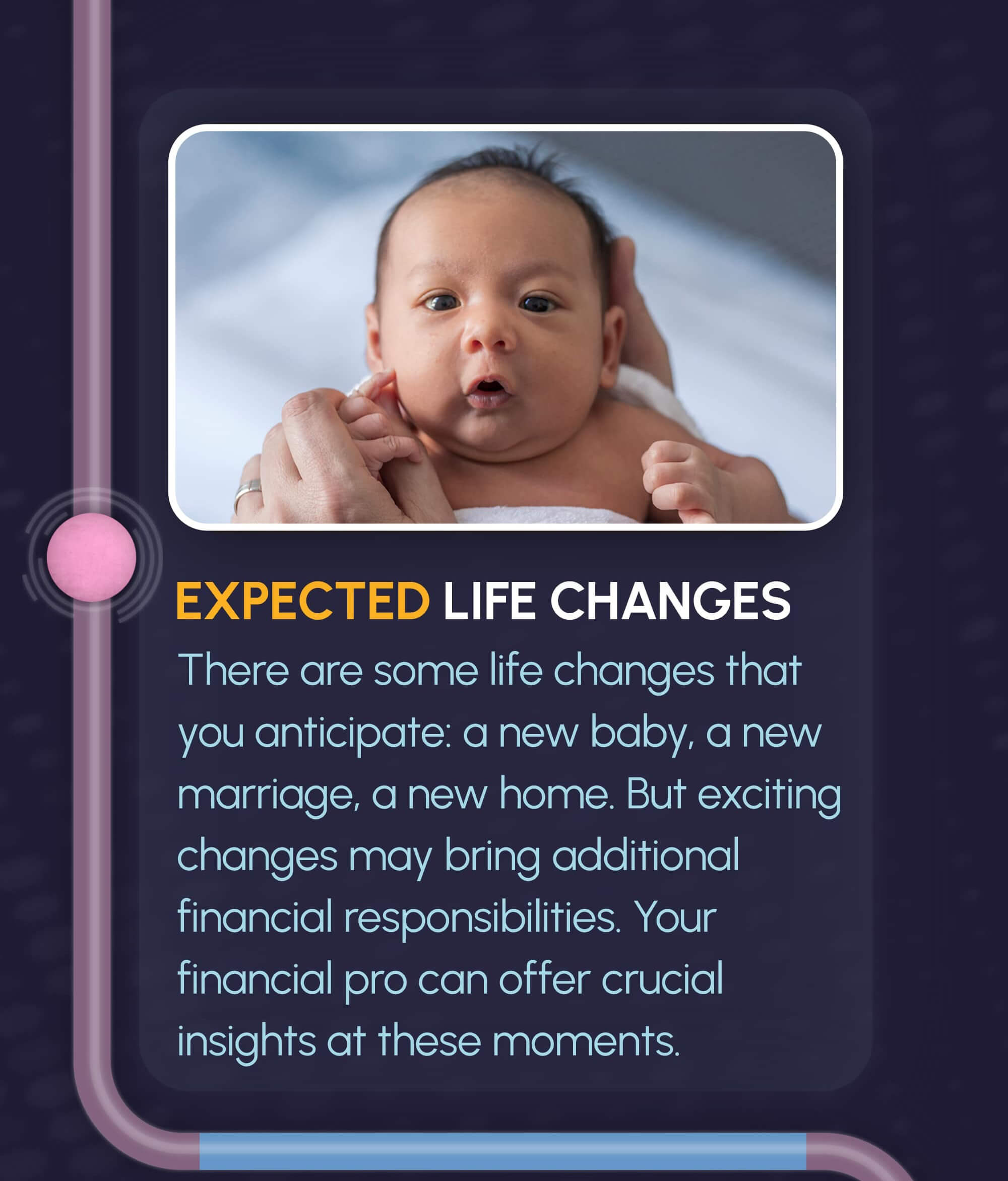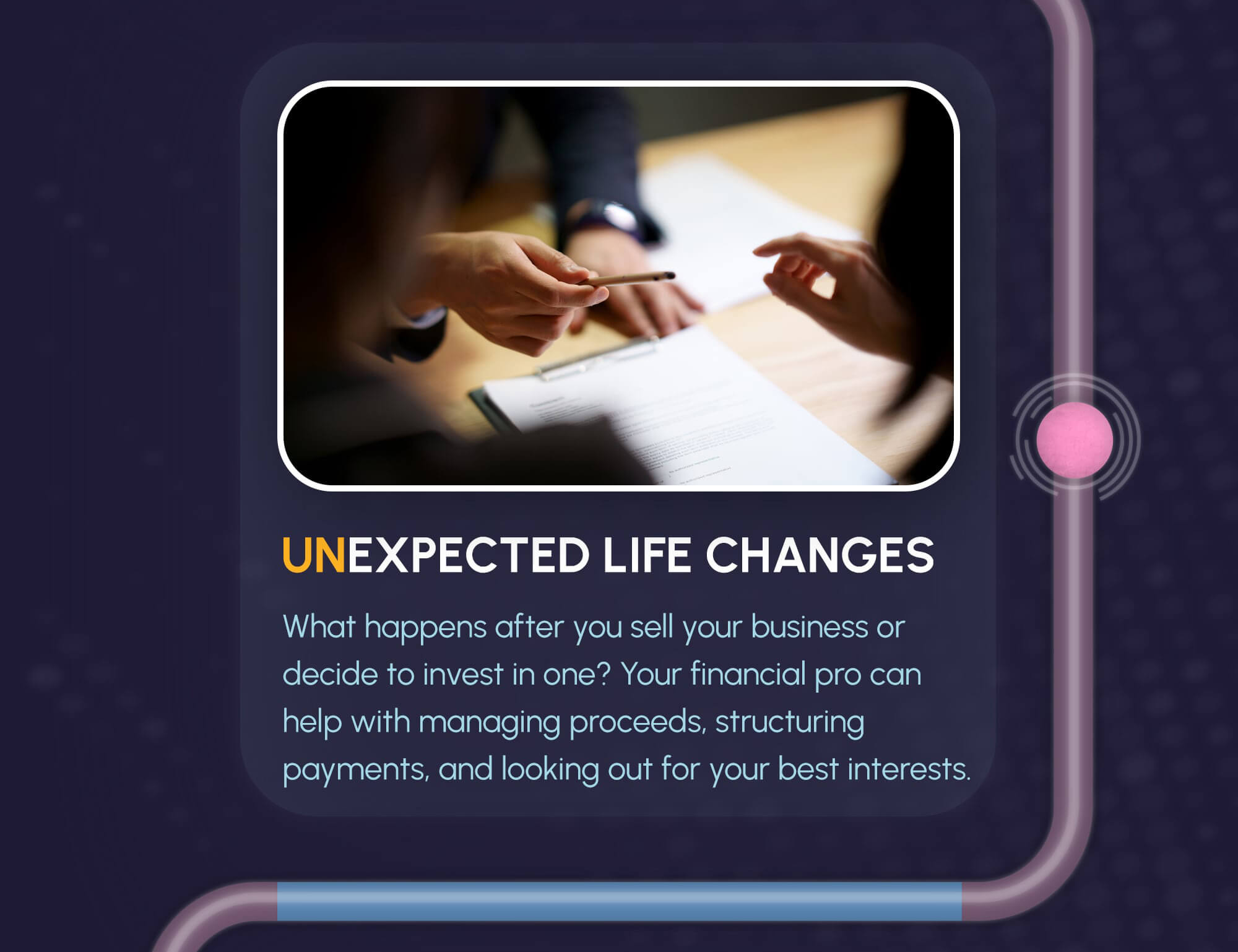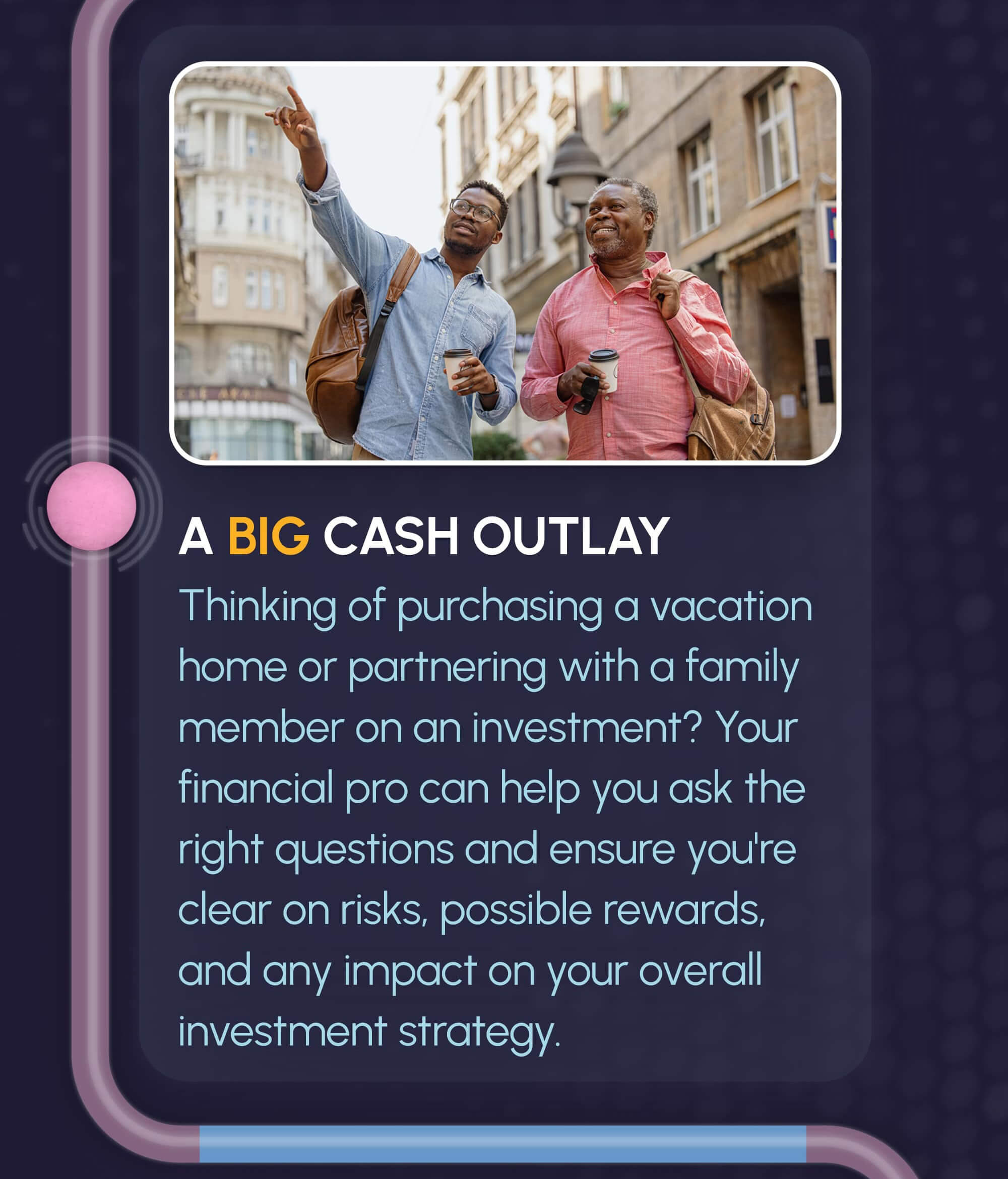 Related Content
Have income that isn't subject to tax withholding? Or insufficient withholdings? You may have to pay estimated taxes.
The Economic Report of the President can help identify the forces driving — or dragging — the economy.
There are many types of life insurance policies that can help protect you and your family. Term life insurance can be an attractive choice for millennials who are...