The Three Keys to a Great Password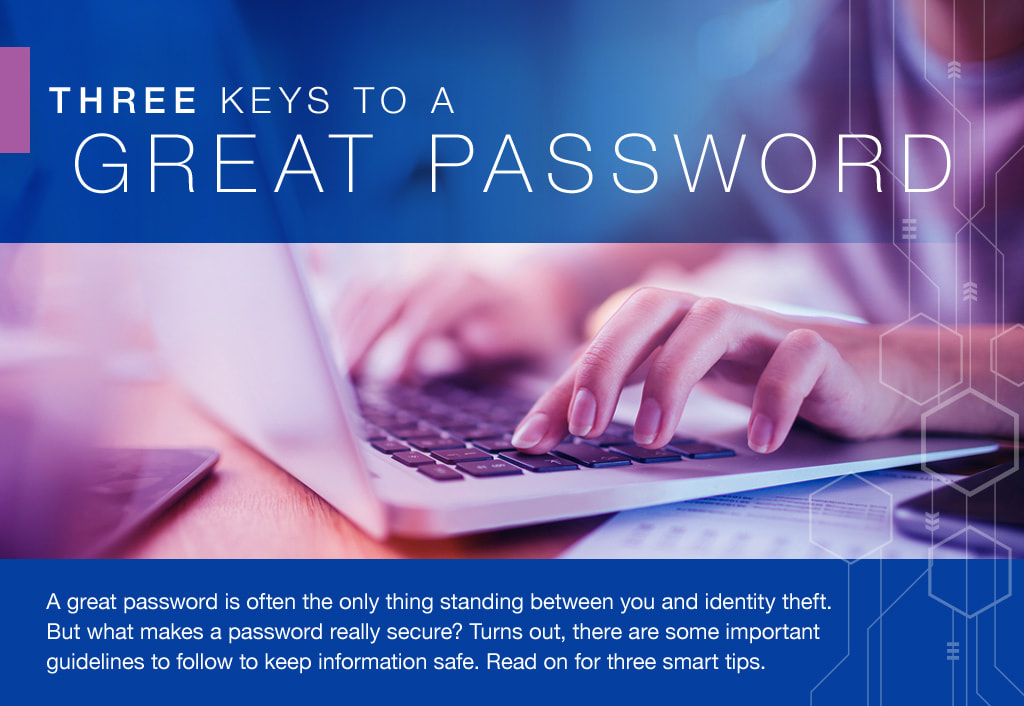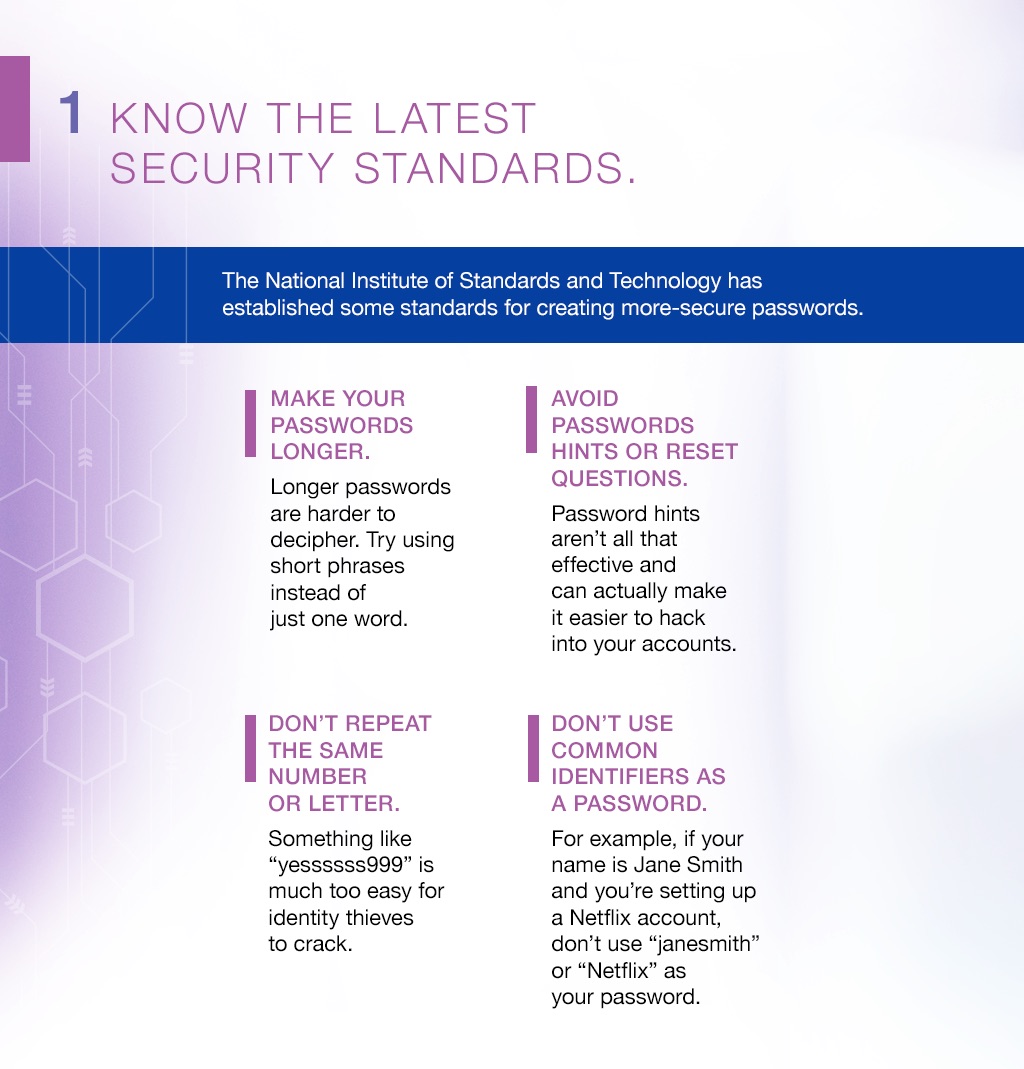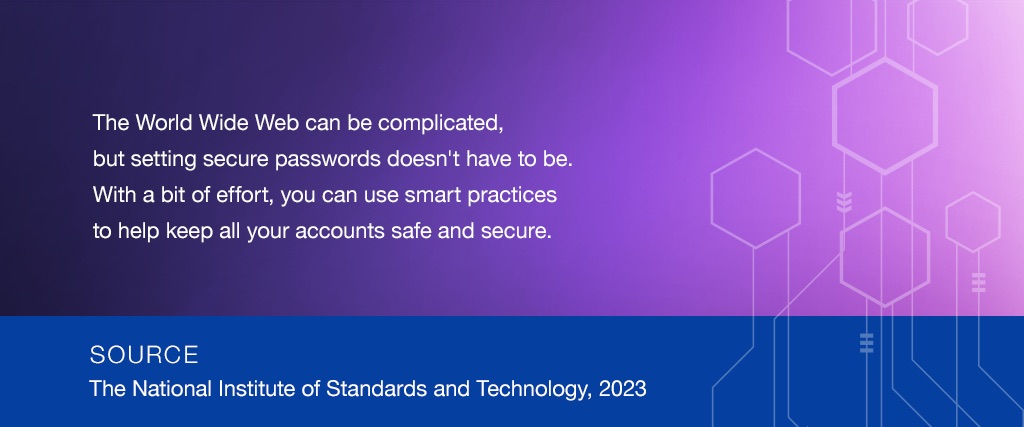 Related Content
Over time, different investments' performances can shift a portfolio's intent and risk profile. Rebalancing may be critical.
There are numerous ways to supplement your Medicare insurance coverage. This article helps you explore your options.
Use this calculator to estimate your net worth by adding up your assets and subtracting your liabilities.