A Meal for All Generations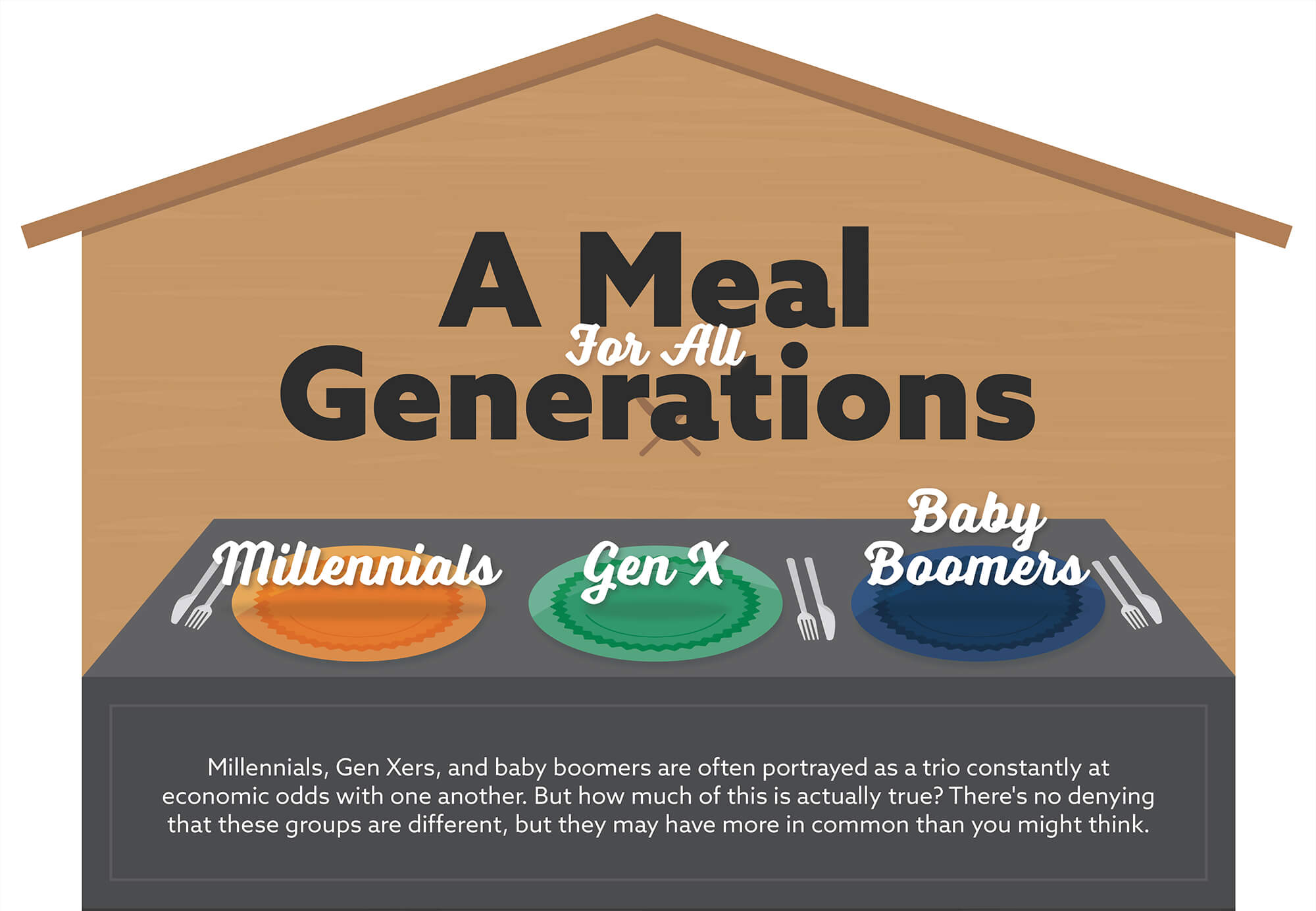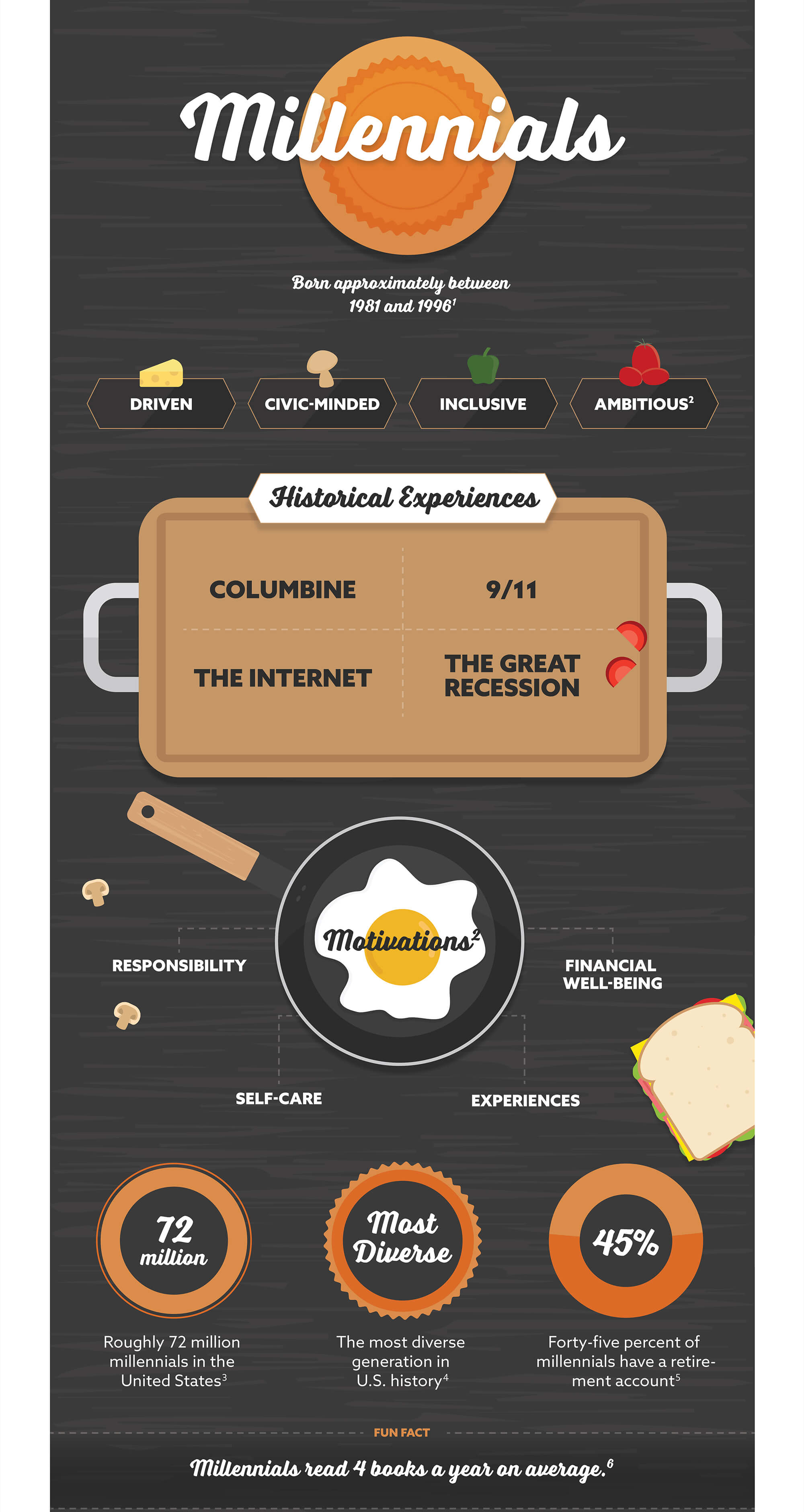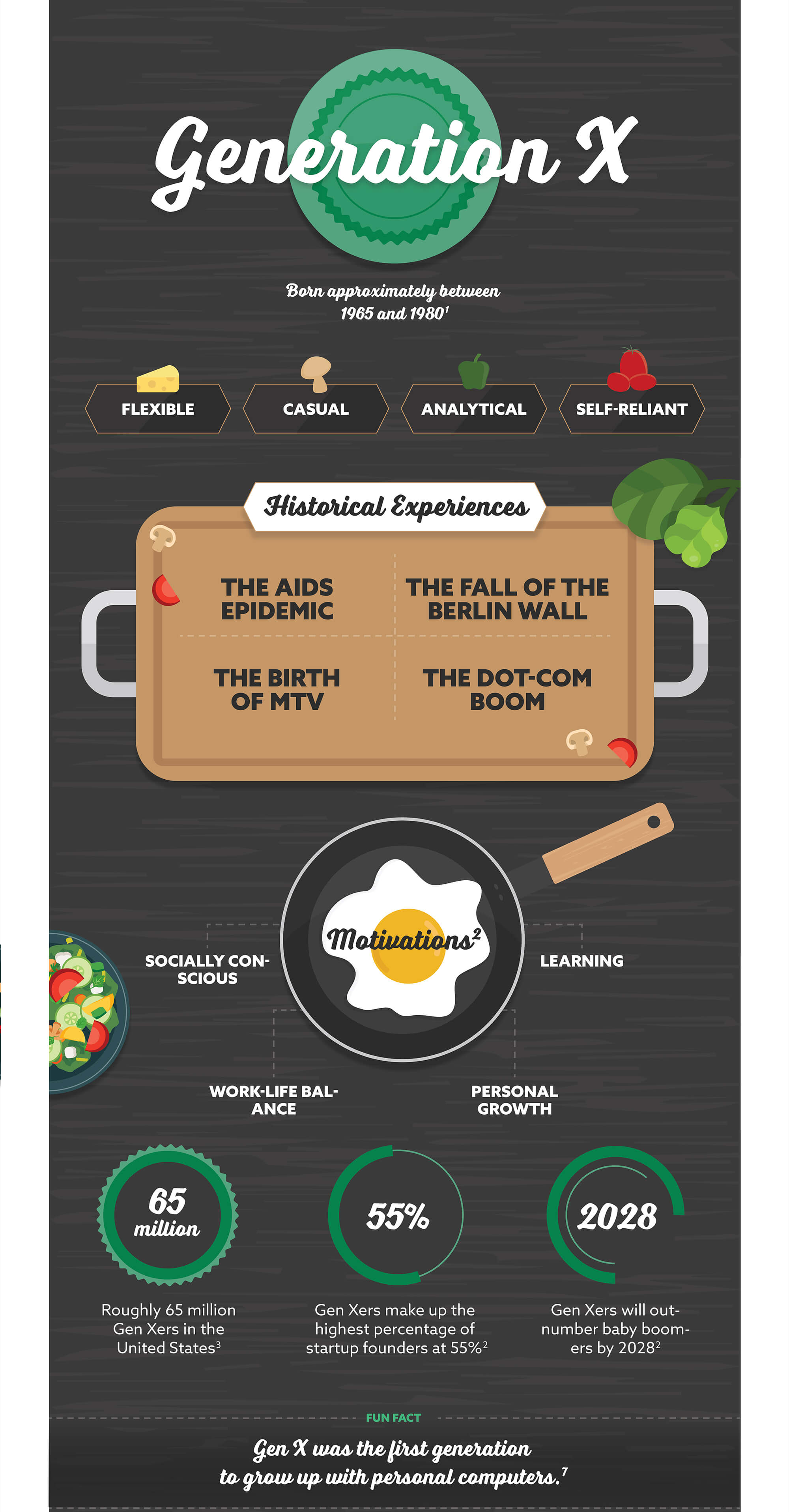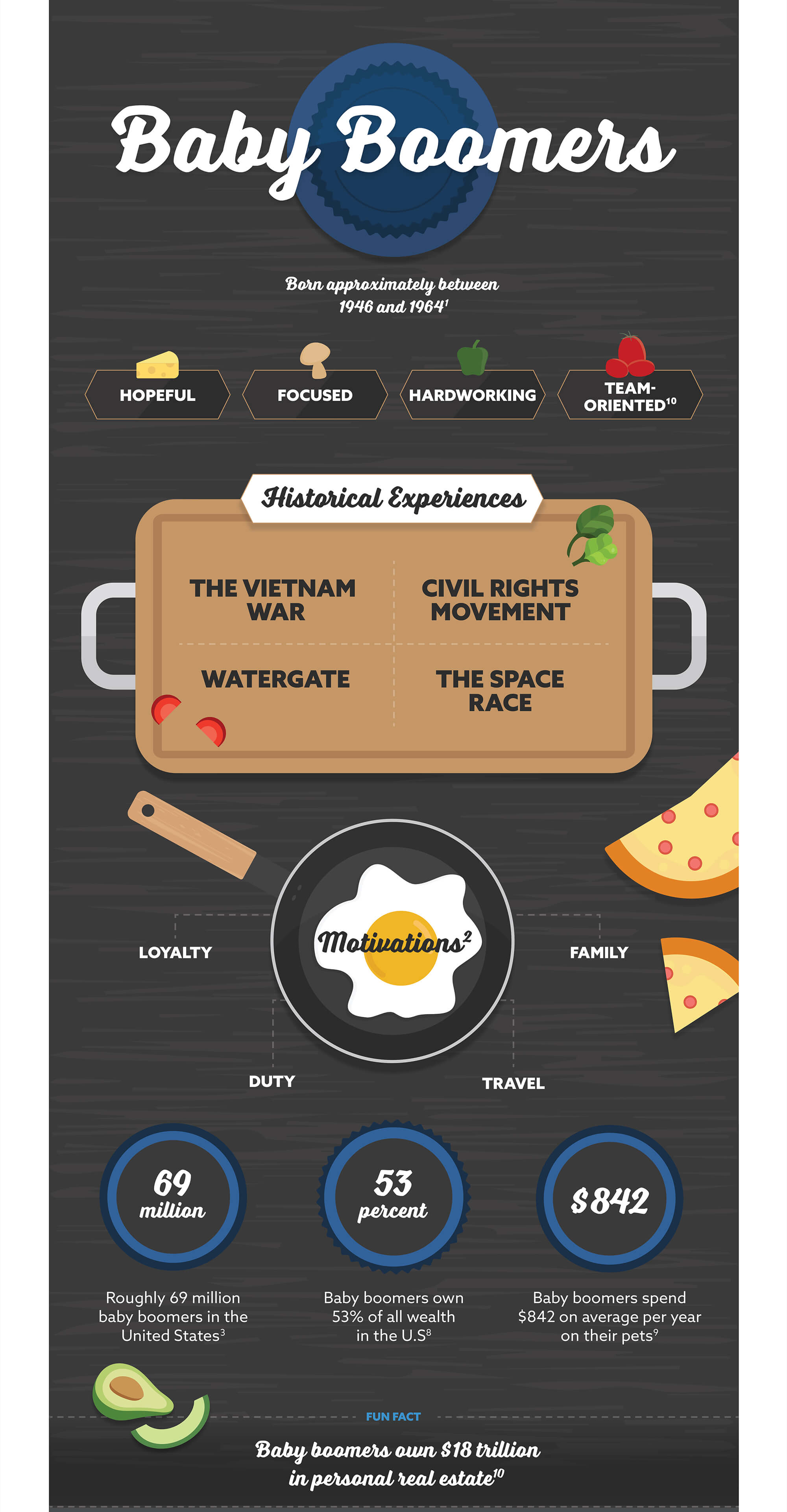 Related Content
Having your identity stolen may result in financial loss plus the cost of trying to restore your good name.
Diversification is an investment principle designed to manage risk, but it can't prevent against a loss.
It's that time again. A clean slate. Time for a do-over. For those who seize the spirit of change, there's a "new you" ahead. Perhaps a slimmer you.