Buying a Vacation Home? 5 Questions to Consider First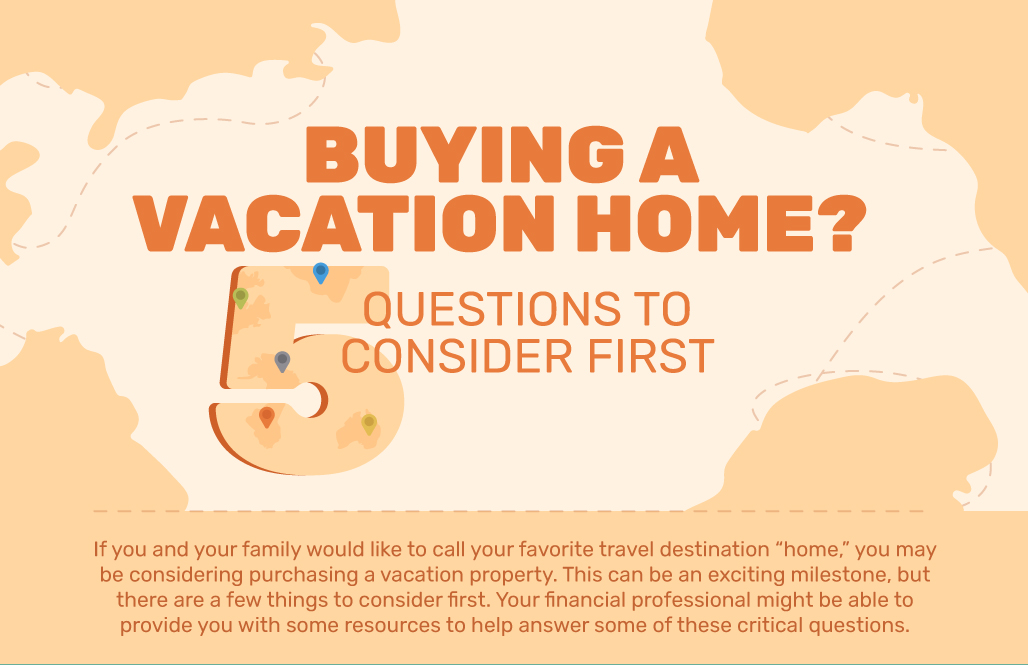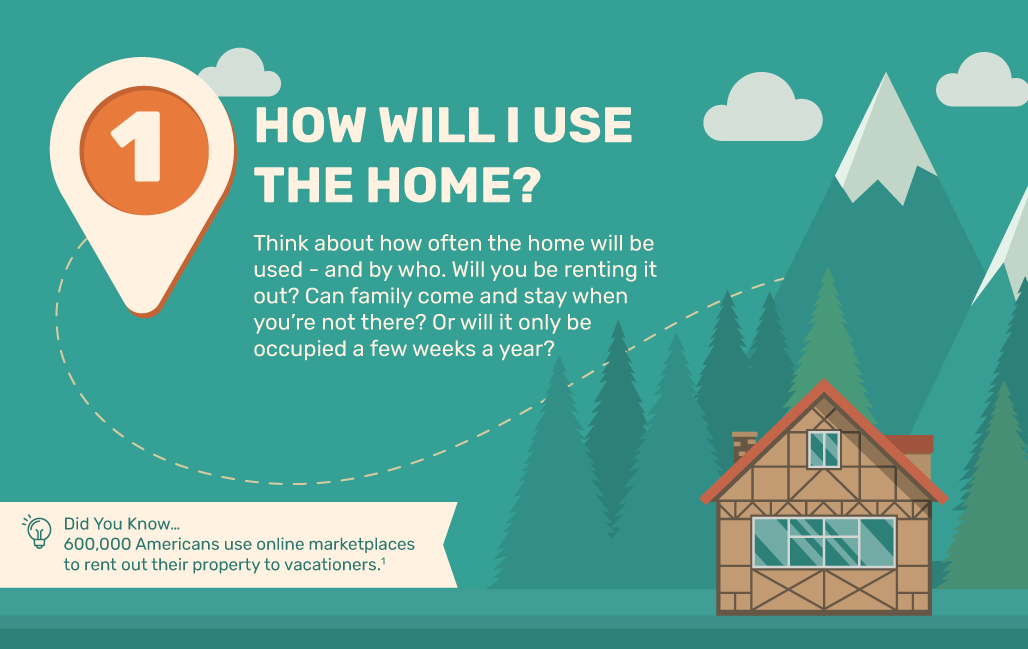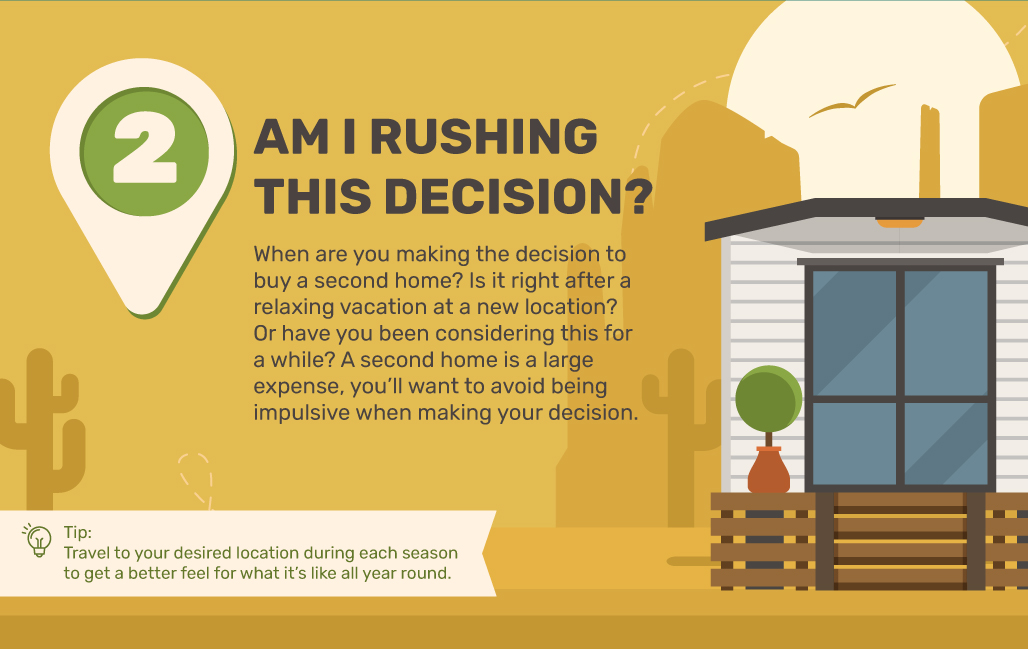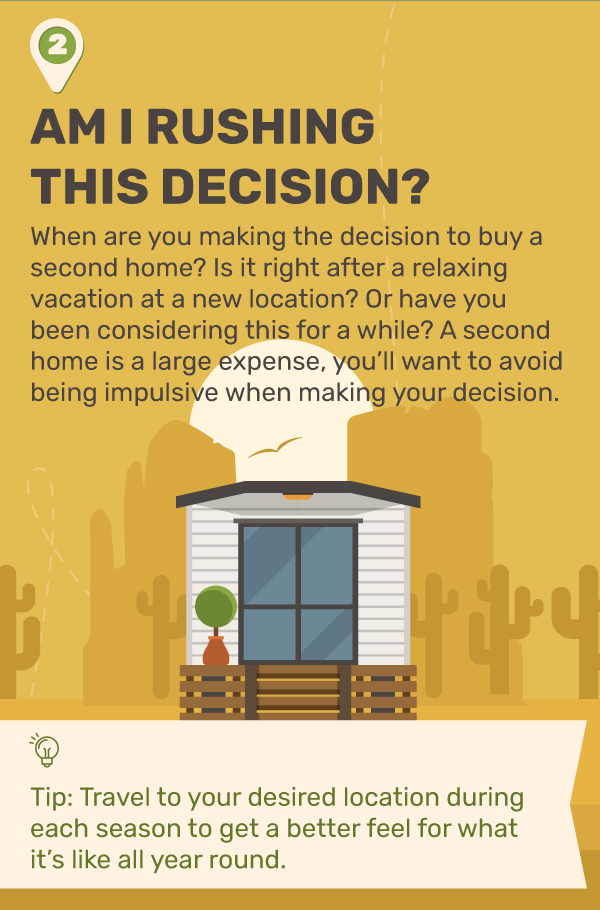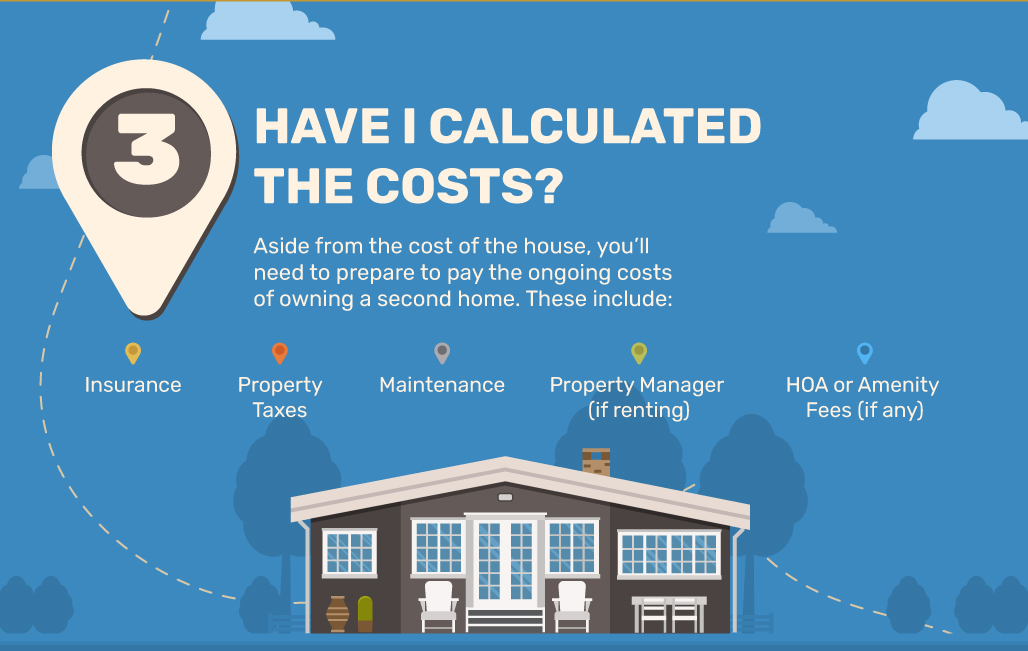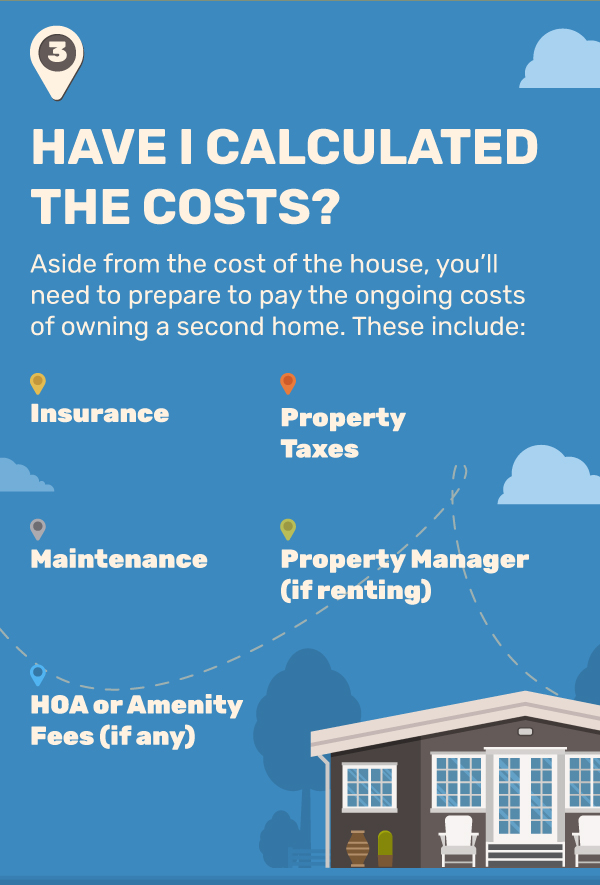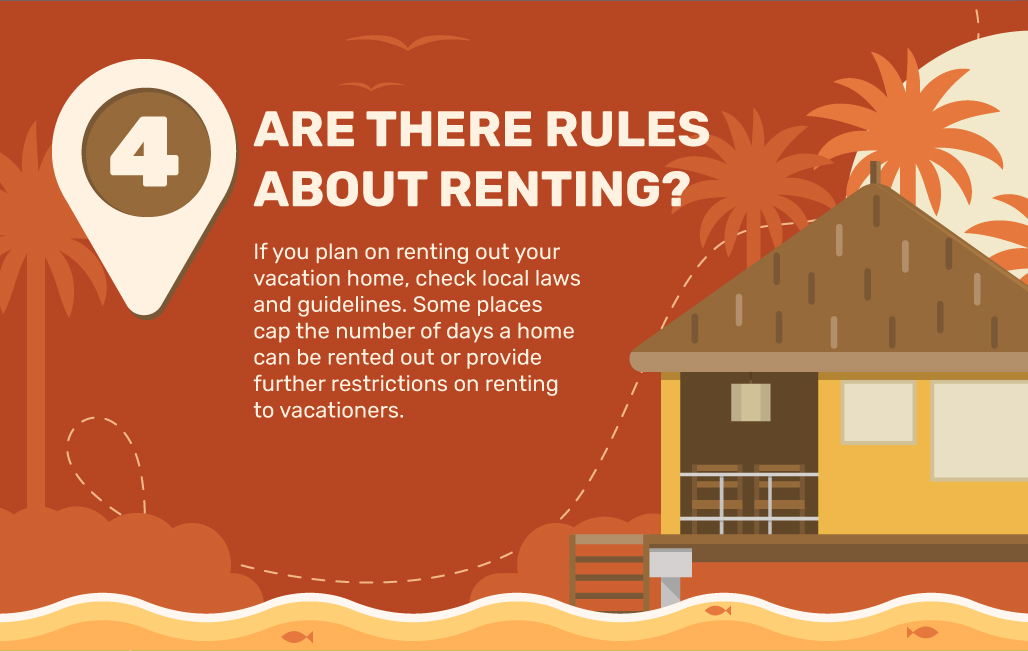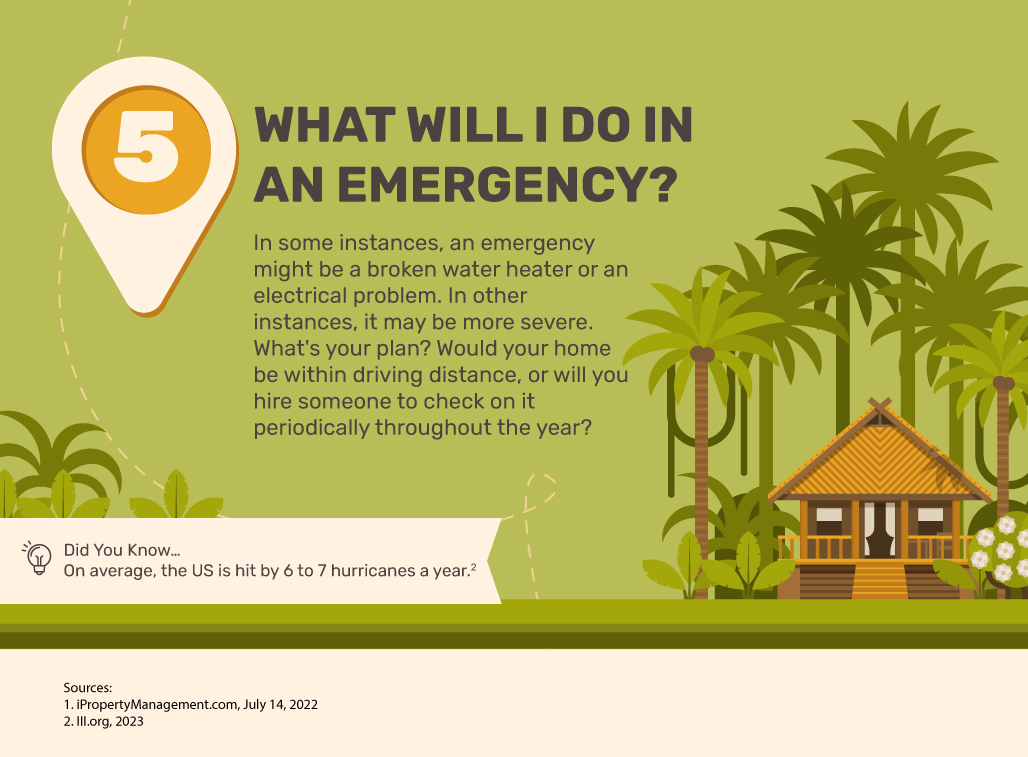 Related Content
The chances of an IRS audit aren't that high. And being audited does not necessarily imply that the IRS suspects wrongdoing.
Beneficiary designations allow assets to pass directly to whomever you designate thus by-passing the costs and time involved with the probate process.
The list of IRA withdrawals that may be taken without incurring a 10% early penalty has grown.