What's My 2023 Tax Bracket?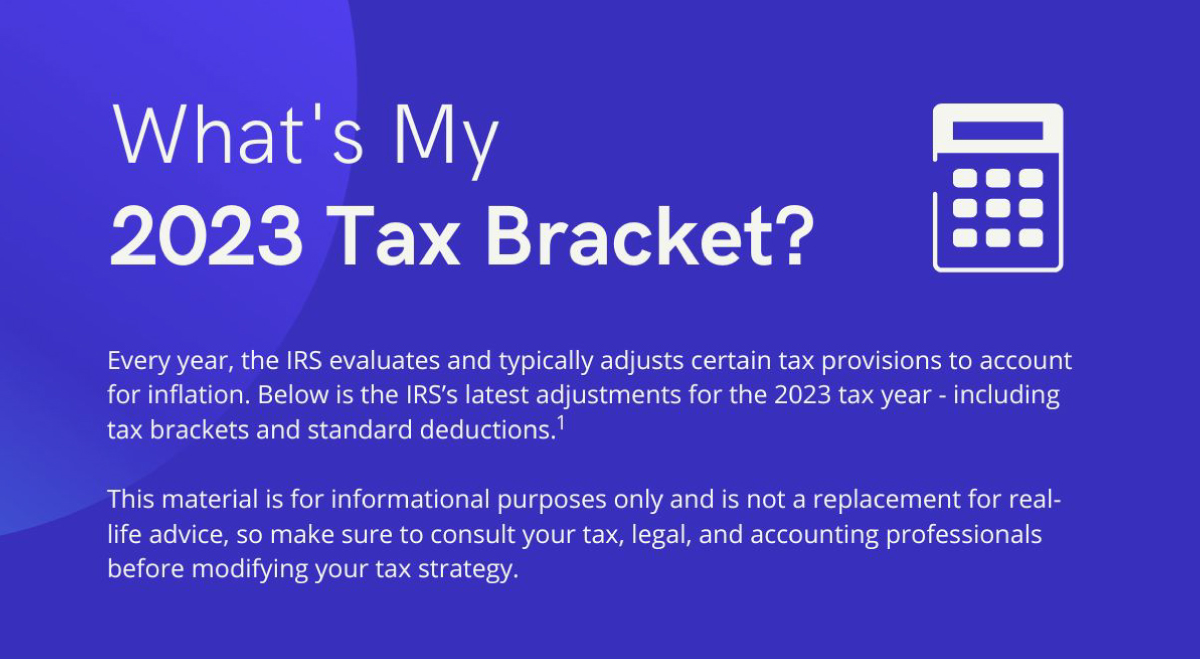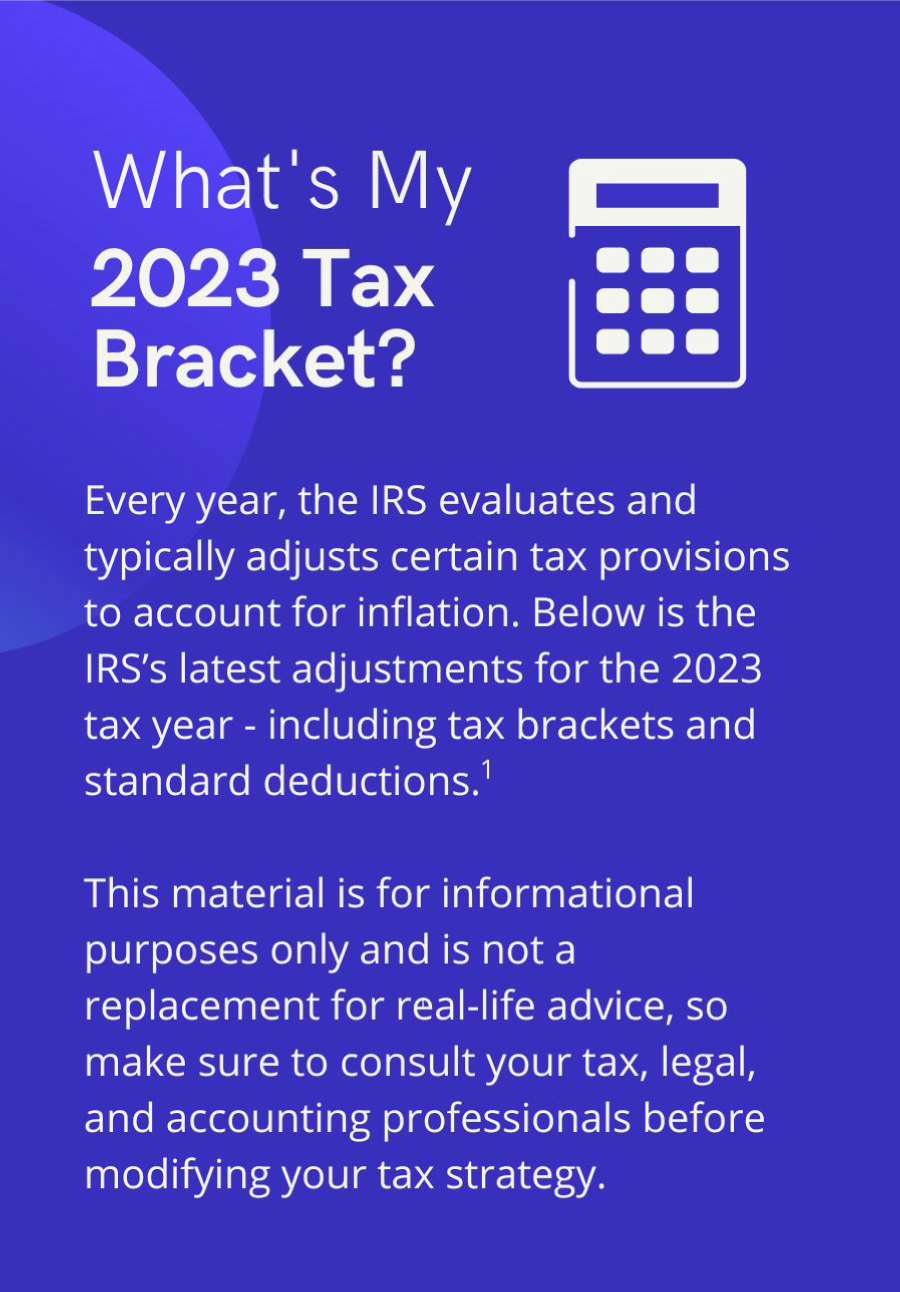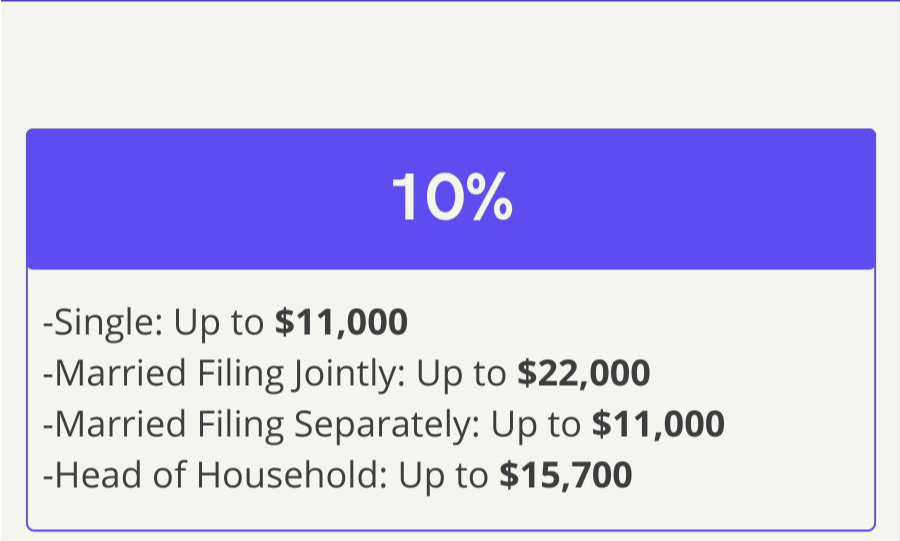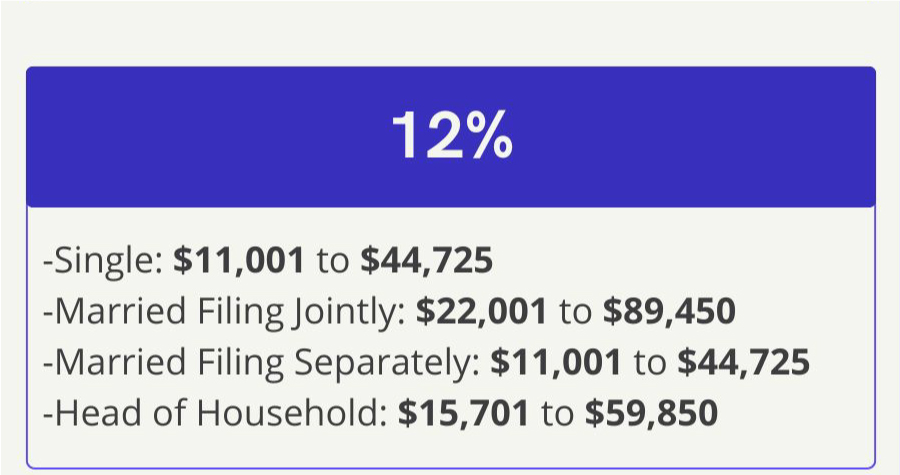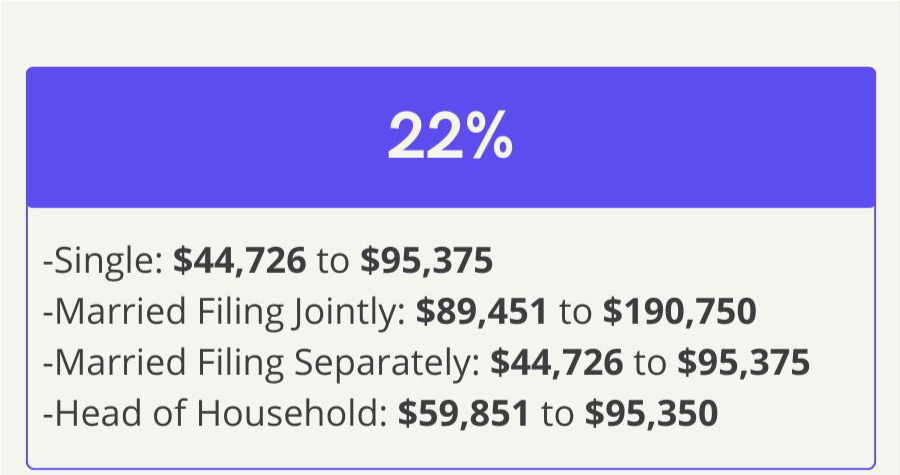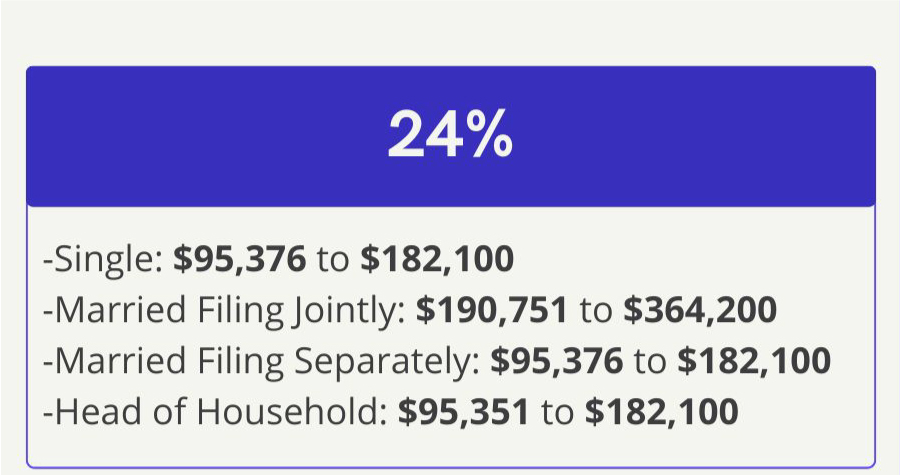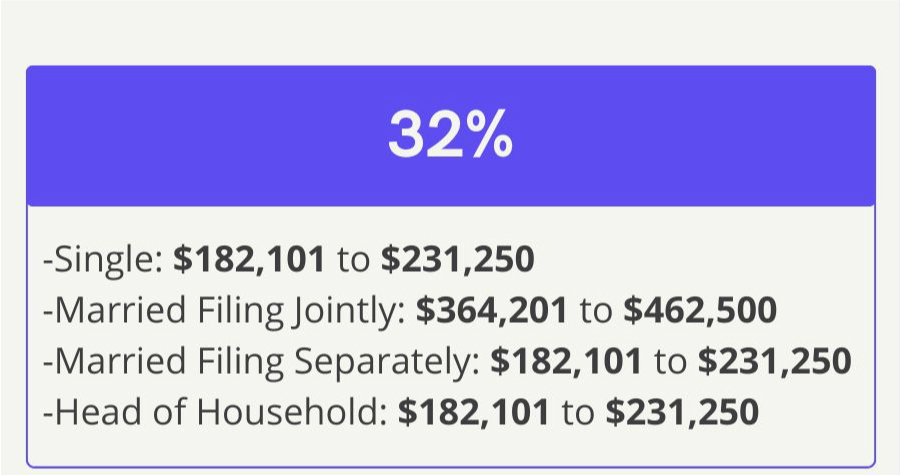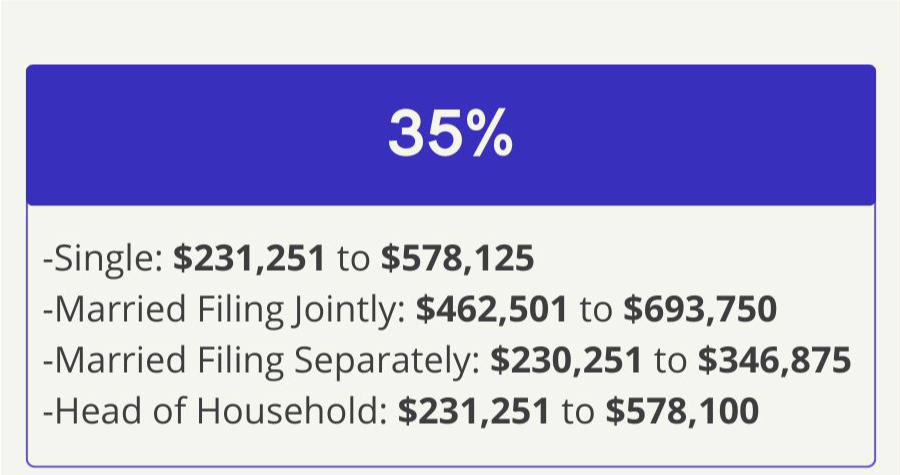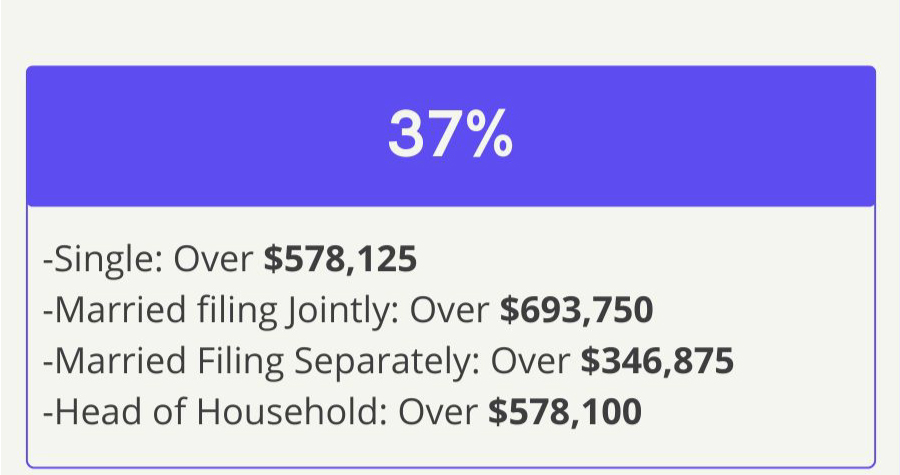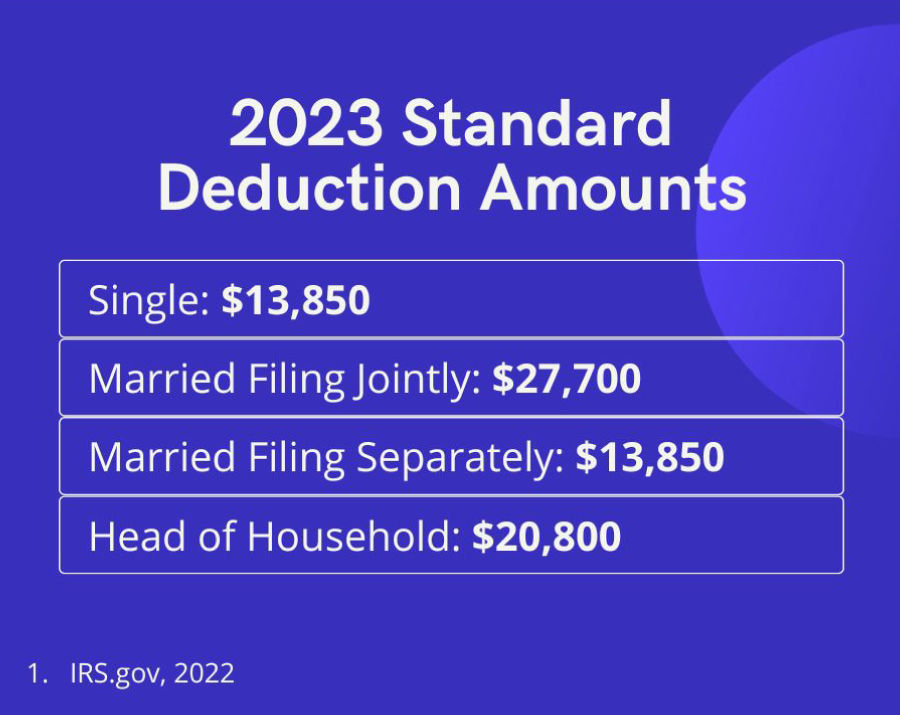 Related Content
Some things to consider when contemplating selling your business
Successful sector investing is dependent upon an accurate analysis about when to rotate in and out.
It's nighttime, and you're walking down a long, dark hallway with only a flashlight to guide you. Suddenly the light falls upon a horrifying sight — is it a creepy clown? Or a flesh-eating zombie? Oh no, it's something far more ghastly.